A sump pump is a crucial component in maintaining a dry and safe basement, especially during periods of heavy rainfall or snowmelt. However, like any other home appliance, your sump pump needs regular maintenance to ensure it continues to protect your home effectively. Follow our simple, step-by-step guide to keep your sump pump running smoothly and safeguard your home against water damage.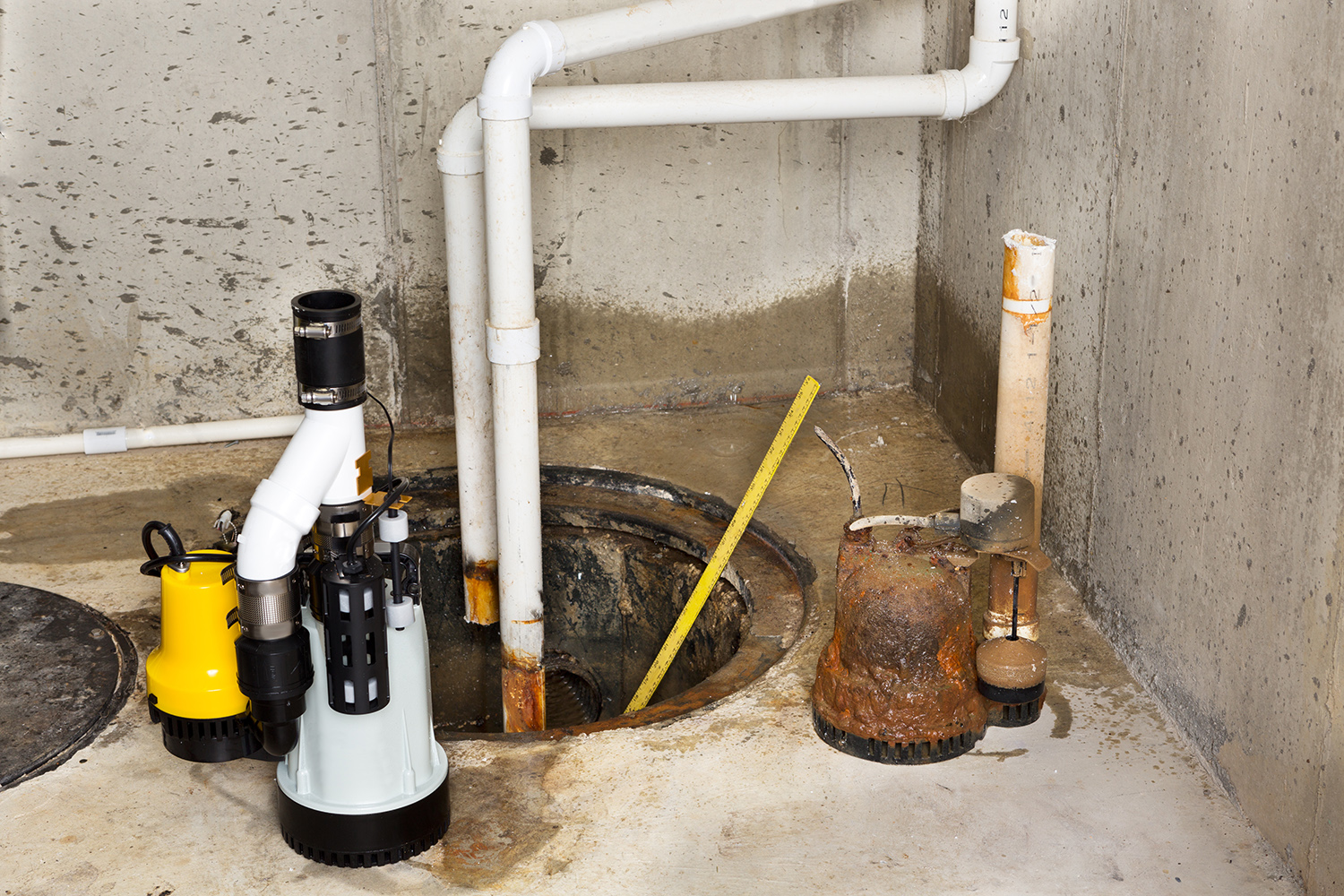 1. Regularly Inspect and Clean Your Sump Pump and Pit
Dirt, gravel, and other debris can accumulate in your sump pit, potentially damaging the pump and impeding its operation. Regularly inspecting and cleaning the pump and pit helps prevent malfunctions and extends the lifespan of your sump pump.
2. Check the Power Supply and Back-Up Power Source
Ensure that your sump pump is connected to a reliable power source. Moreover, consider installing a battery or water-powered back-up system to keep your sump pump operational during power outages, a common occurrence during severe weather conditions.
3. Verify the Pump's Operation
Regularly test your sump pump by pouring a bucket of water into the pit. The pump should start running almost immediately, effectively removing the water from the pit. If it doesn't, it may need repairs or replacement.
4. Assess the Discharge Line
Ensure that the discharge line is free of blockages, such as debris, snow, or ice, that could prevent the sump pump from draining water away from your home. The line should direct water a safe distance away from your house to prevent water from pooling around your foundation.
5. Install a High Water Alarm
This alarm will notify you if the water level in the sump pit rises above a certain level, indicating a potential issue with the sump pump.
6. Check the Float Switch
The float switch activates the sump pump when the water level rises in the sump pit. If this switch is not functioning properly, your sump pump won't turn on when needed.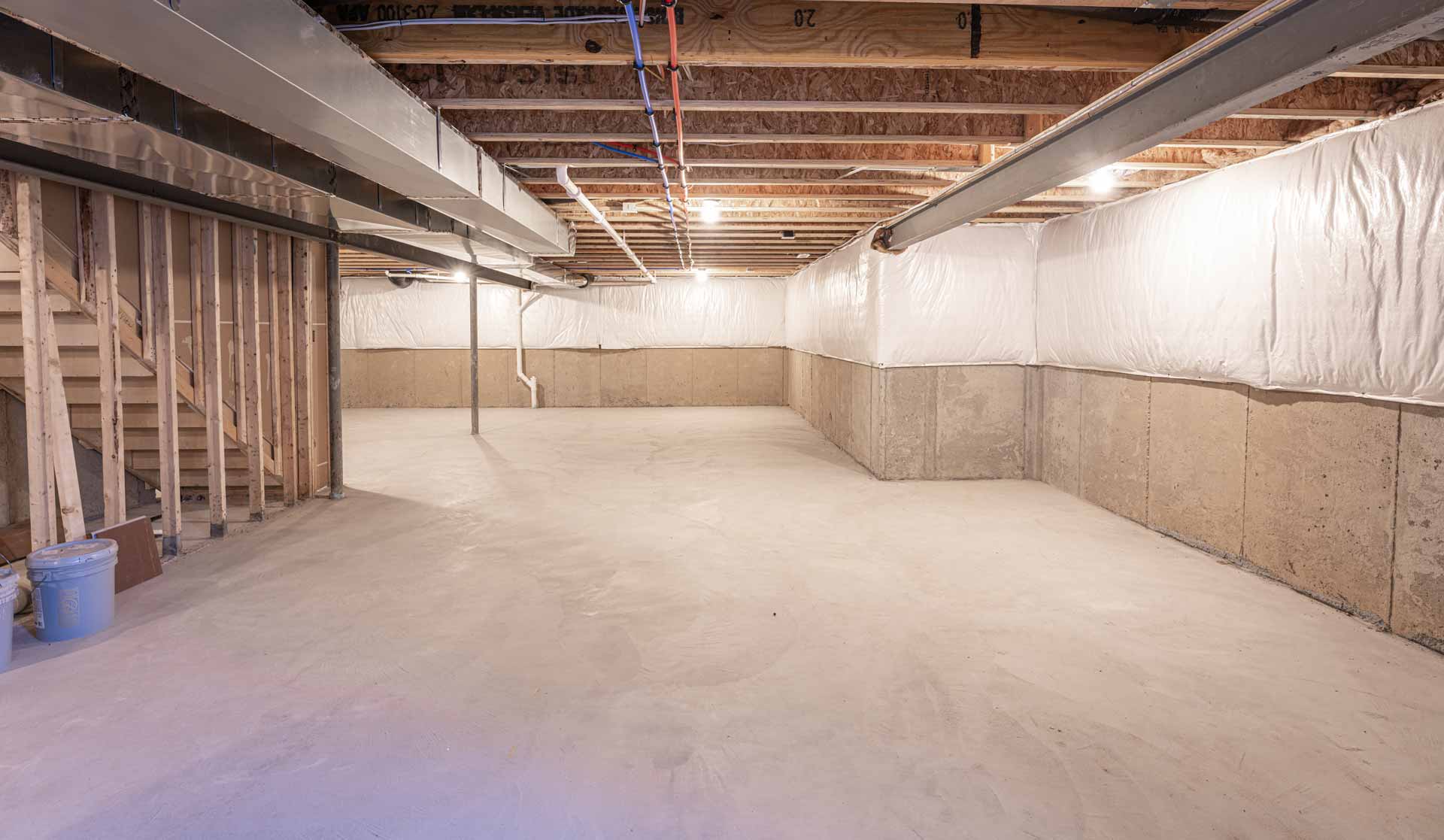 7. Regularly Replace the Sump Pump
While regular maintenance can significantly extend the lifespan of your sump pump, it won't last forever. Plan to replace your sump pump every 5-10 years, depending on usage and quality.
While you can perform these maintenance steps yourself, don't hesitate to call a professional for help. At BelowDry, we're committed to helping you keep your basement dry and safe. Call or email us today for any of your sump pump needs!