BelowDry Basement Waterproofing is a local, family-owned basement waterproofing company serving homes in Rochester and beyond. It's our mission to keep our friends and neighbors safe from the dangers of a wet basement. That's why we go the extra mile to ensure all of our customers receive the wet basement solutions they need. Whether we're providing you with a basement drainage system, crawl space encapsulation, or foundation crack repair, you can rest assured you're receiving first-class work and a long-lasting solution.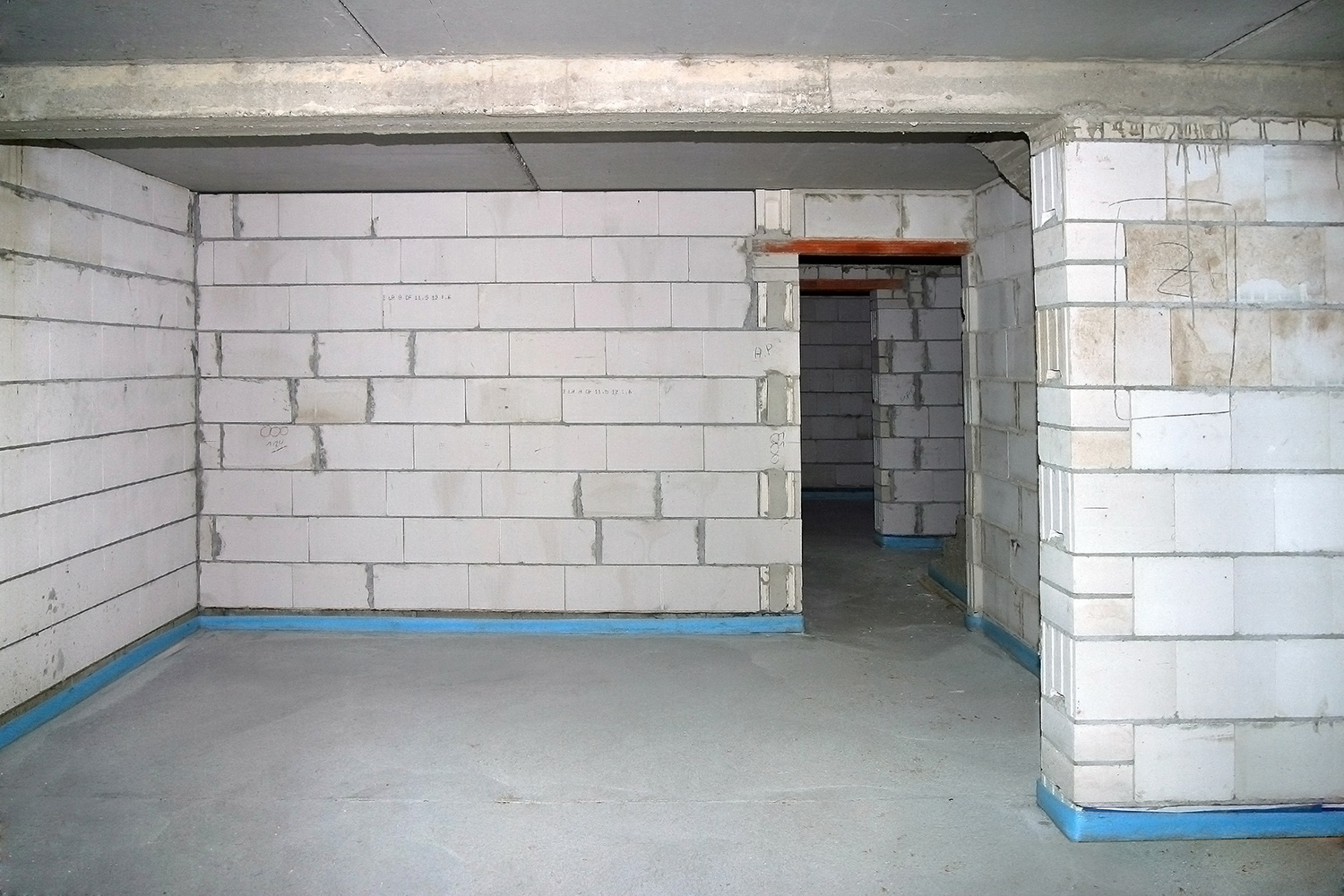 How We Got Started
Believe it or not, our owner actually stumbled into this industry in the beginning. It was a summer job that turned into a career. He was working for another company when he had the realization that he truly wanted to help people above all else. He was willing to help out homeowners on his days off because he just wanted to provide them with the protection they needed. Knowing the dangers of a wet basement, including mold growth and structural deterioration, he was more interested in keeping his neighbors safe than making money. 
This is how he realized he had found his calling, and the foundation of our company was set. After working in the basement waterproofing field since 2007, our owner struck out on his own and established BelowDry Basement Waterproofing in 2015.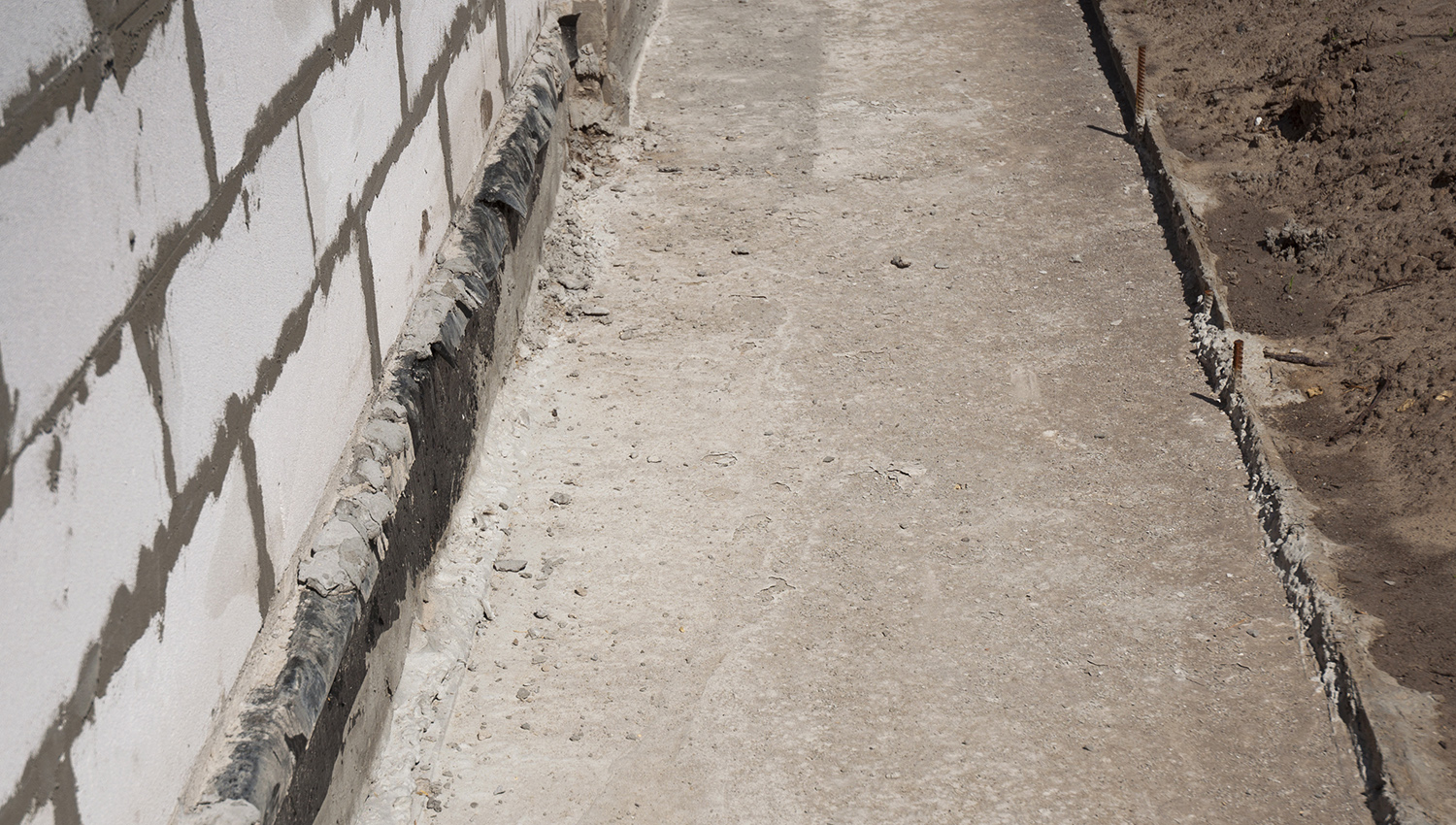 Our Values
At BelowDry Basement Waterproofing, we have strong values that we never waver from. They are the bedrock of everything we do.
Empathy: We truly care about the well-being of our customers. Our only goal is to help. That's why we go above and beyond to ensure every homeowner gets the basement or foundation waterproofing services they need.
Integrity: BelowDry Basement Waterproofing is the hardest-working team of basement waterproofing contractors in Rochester. We take pride in our uncompromising work ethic. We never cut corners or take shortcuts. Rather, we provide effective wet basement solutions that truly last. 

Honesty: When you work with us, you'll discover right away that we're completely transparent. We keep our prices fair and reasonable so you get the greatest value out of your basement waterproofing system. Plus, we never try to up-sell you on extra features or add-ons that you don't actually need. 
So, if you're ready to start working with a basement waterproofing company that sincerely cares about your needs, then BelowDry Basement Waterproofing is the name to know. Contact us today to get started with your free estimate!