Foundation cracks might seem like just an eyesore, but the truth is that over time they can make your foundation unstable and unsafe. If you need foundation crack repair in the East Rochester area, you need the pros at BelowDry Basement Waterproofing. We're here to ensure that a cracked foundation doesn't lead to further problems for you down the road.
Whether you have cracks in your foundation wall or cracks in your floors and ceilings, our team is here to provide you with top-quality cracked foundation repair. In Rochester, East Rochester, Webster, and beyond, call or email us today to discuss your need for basement crack repair!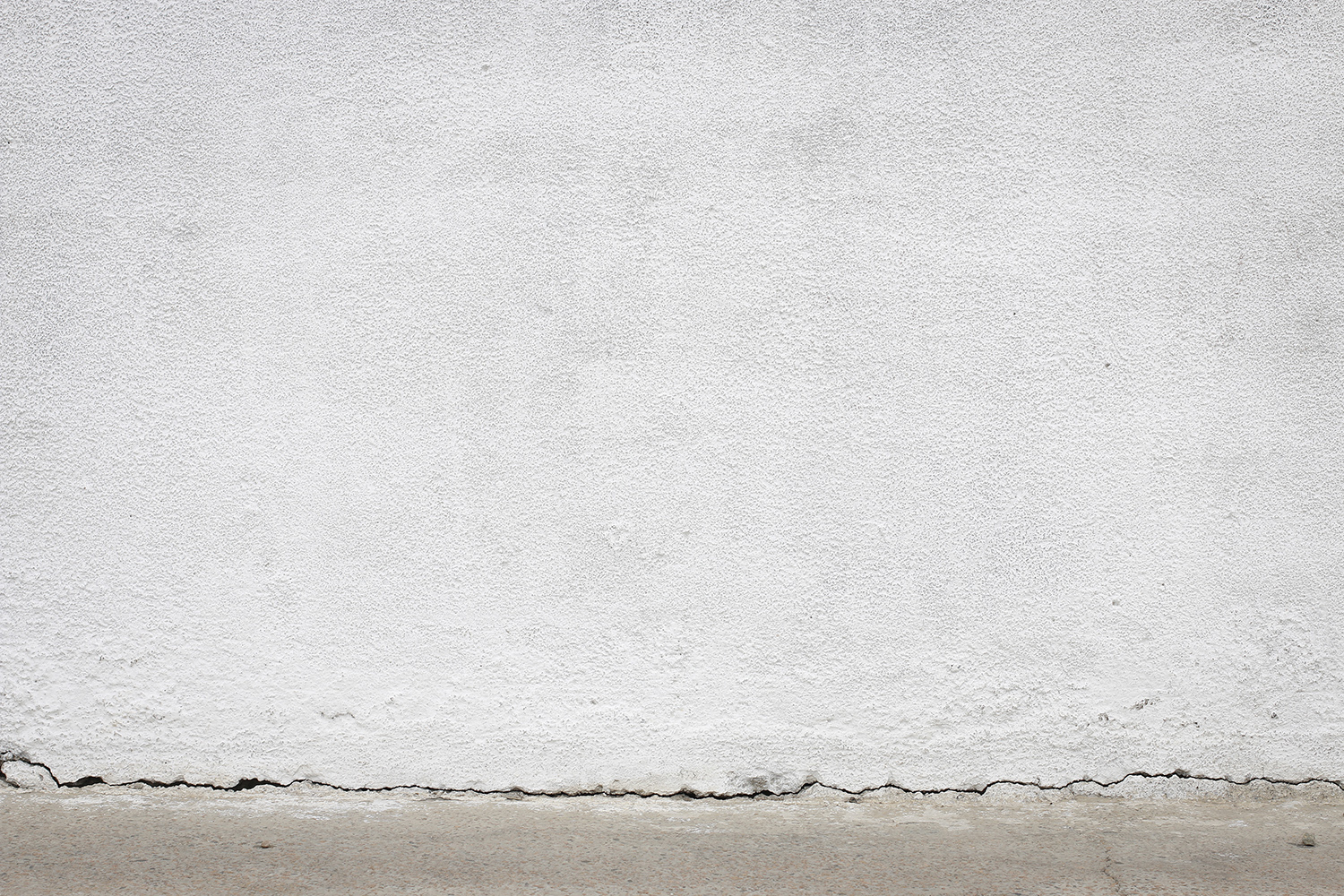 Rochester's Best Solutions for Foundation Cracks
A cracked foundation or basement wall can lead to serious structural problems for your property. That's why you should turn to the foundation crack repair experts at BelowDry Basement Waterproofing at the first sign of a crack. There's no job too big or small for our concrete foundation crack repair technicians, and we're well-equipped to work on both residential and commercial foundation issues. Our basement crack repair experts can work on a variety of different foundation types, including:
Concrete block
Poured concrete
Stone
Brick
And more!
When you call us in to handle your cracked foundation, we'll assess your property to determine how extensive the cracks in your walls, flooring, and ceiling are. Once we've identified all of the cracks that need to be addressed, we'll use epoxy injections to seal them and strengthen your foundation. Even if you're only dealing with one crack, our foundation cracks repair team will take the job seriously and provide you with first-rate results. If you want to prevent future foundation cracks, our team can also install the appropriate drainage systems that will keep your building dry and intact.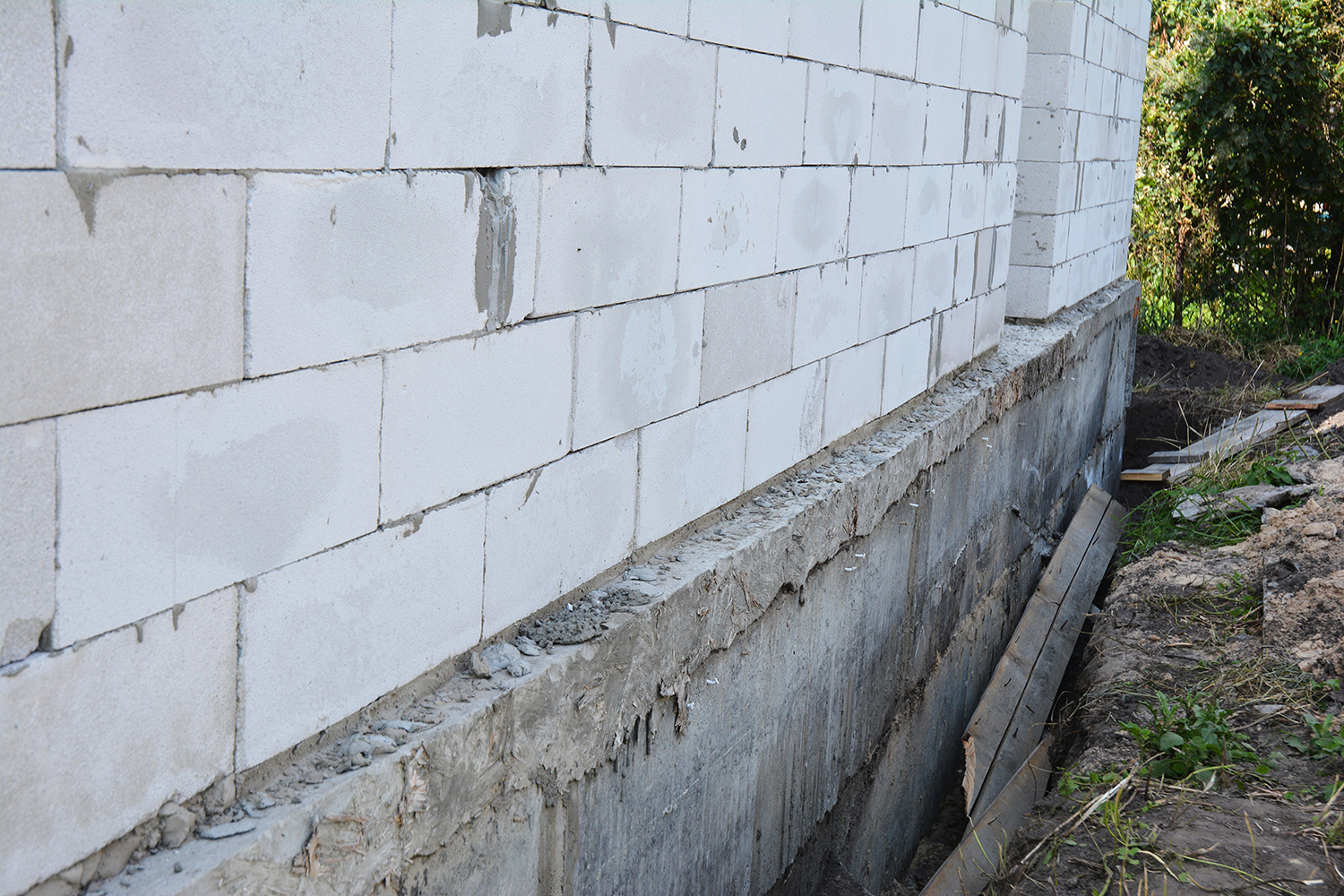 Cracked Foundation Repair Experts
At BelowDry Basement Waterproofing, we have the knowledge and expertise necessary to provide you with truly superior cracked foundation repair services. In fact, we have more than a decade of experience fixing cracks in basement walls and foundations, and we'll use all of the expertise we've developed throughout the years to benefit you. We're also fully licensed, bonded, and insured for your peace of mind, so turn to us whenever you're in need of reliable basement wall crack repair.
If a cracked foundation at your East Rochester-area property has you worried, it's time to get in touch with BelowDry Basement Waterproofing. We offer free estimates for all of our foundation crack repair services, so there is no reason to delay getting in touch with us!