Are you tired of damp basements and the musty smell they often bring along? BelowDry Basement Waterproofing in East Rochester, NY, has the perfect solution for you – AprilAire dehumidifiers. We are proud to add the sale and installation of these high-quality dehumidifiers to our range of services, allowing you to enjoy a healthier, dryer basement.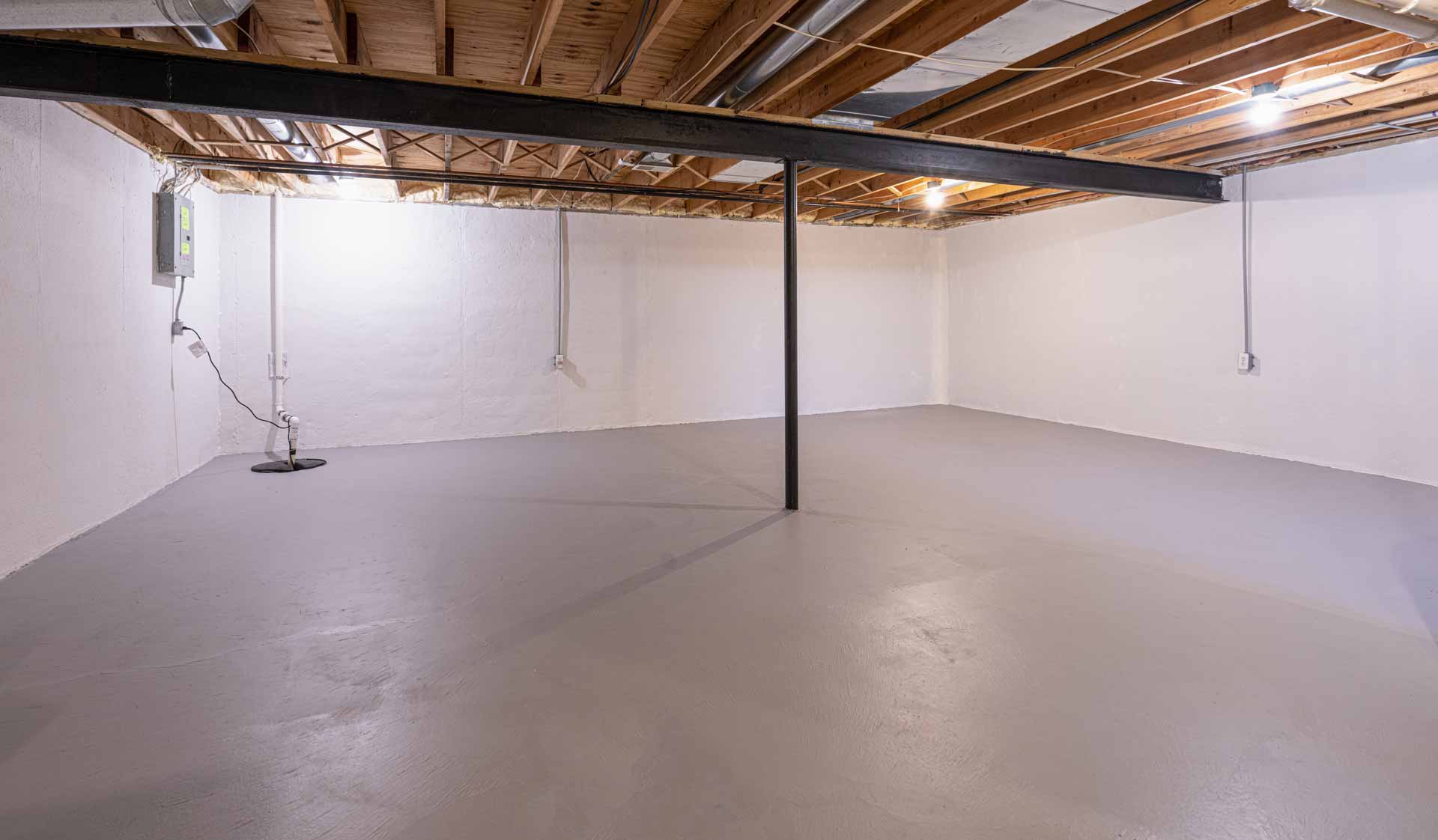 Why Choose AprilAire Dehumidifiers?
AprilAire dehumidifiers are renowned for their exceptional performance and durability. They are designed to effectively remove excess moisture from your basement, preventing the growth of mold and mildew that not only damage your property but can also pose serious health risks. These dehumidifiers offer a range of benefits:
Improved Air Quality: AprilAire dehumidifiers help reduce allergens in your basement, creating a healthier environment for you and your family.
Energy Efficiency: These dehumidifiers use less energy compared to many other brands, helping you save on your utility bills.
Easy Maintenance: With automatic humidity sensing and draining features, AprilAire dehumidifiers require minimal maintenance.
Why Purchase Your AprilAire Dehumidifier from BelowDry Basement Waterproofing?
At BelowDry, we believe in providing our customers with the best products and services. When you purchase your AprilAire dehumidifier from us, you not only get a top-notch product, but also the assurance of professional installation and exceptional customer service.
Our team is highly trained and experienced in installing AprilAire dehumidifiers. We'll ensure your dehumidifier is set up for optimal performance, helping you get the most out of your investment. Plus, our experts are always available to answer your questions and provide guidance on maintaining your dehumidifier.
We understand the unique challenges faced by homeowners in the greater Rochester area when it comes to basement dampness. With our combination of quality waterproofing services and AprilAire dehumidifiers, we aim to give you a basement that is not just dry, but also healthy and comfortable to live in.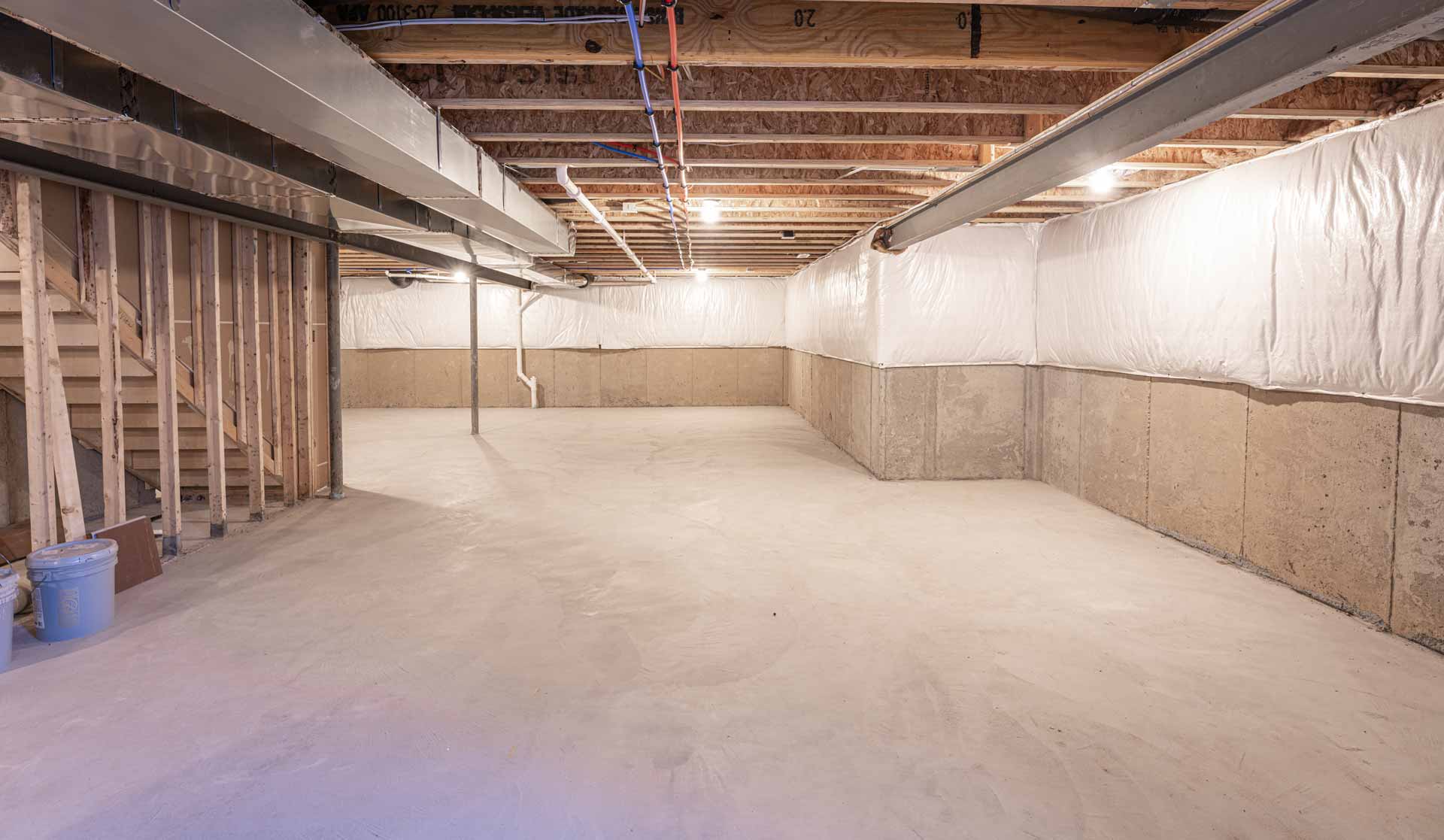 Your Drier, Healthier Basement Starts with Us
Don't let excess moisture compromise the comfort and health of your basement. Invest in an AprilAire dehumidifier from BelowDry Basement Waterproofing. Our team is ready to assist you in choosing the right dehumidifier for your needs, and ensuring its professional installation for maximum benefits.
Turn to us for all your basement waterproofing needs in the greater Rochester area. We are committed to helping you maintain a dry, comfortable basement, free from the problems associated with excess moisture. Your satisfaction is our top priority, and we will go the extra mile to ensure we exceed your expectations.
Ready to breathe easier in a dry, comfortable basement? Call us at BelowDry Basement Waterproofing today and let's make your basement a healthier, more enjoyable space.