Are you tired of dealing with moisture problems in your basement? It's time to put your worries aside because a dry, healthy basement is achievable. With help from the basement waterproofing professionals at BelowDry Basement Waterproofing in Rochester, you can enjoy a waterproof basement in no time at all.
Whether you're dealing with bowed walls or moisture in your crawl space, our technicians will work hard to ensure that you don't have to deal with a wet, humid basement for long. If your basement walls have been damaged by moisture, we can perform repairs, including piering, anchoring, and repointing.
Our basement waterproofing specialists are here to meet the needs of homeowners in East Rochester, Henrietta, Webster, and beyond, so call or email us today to learn more about your options!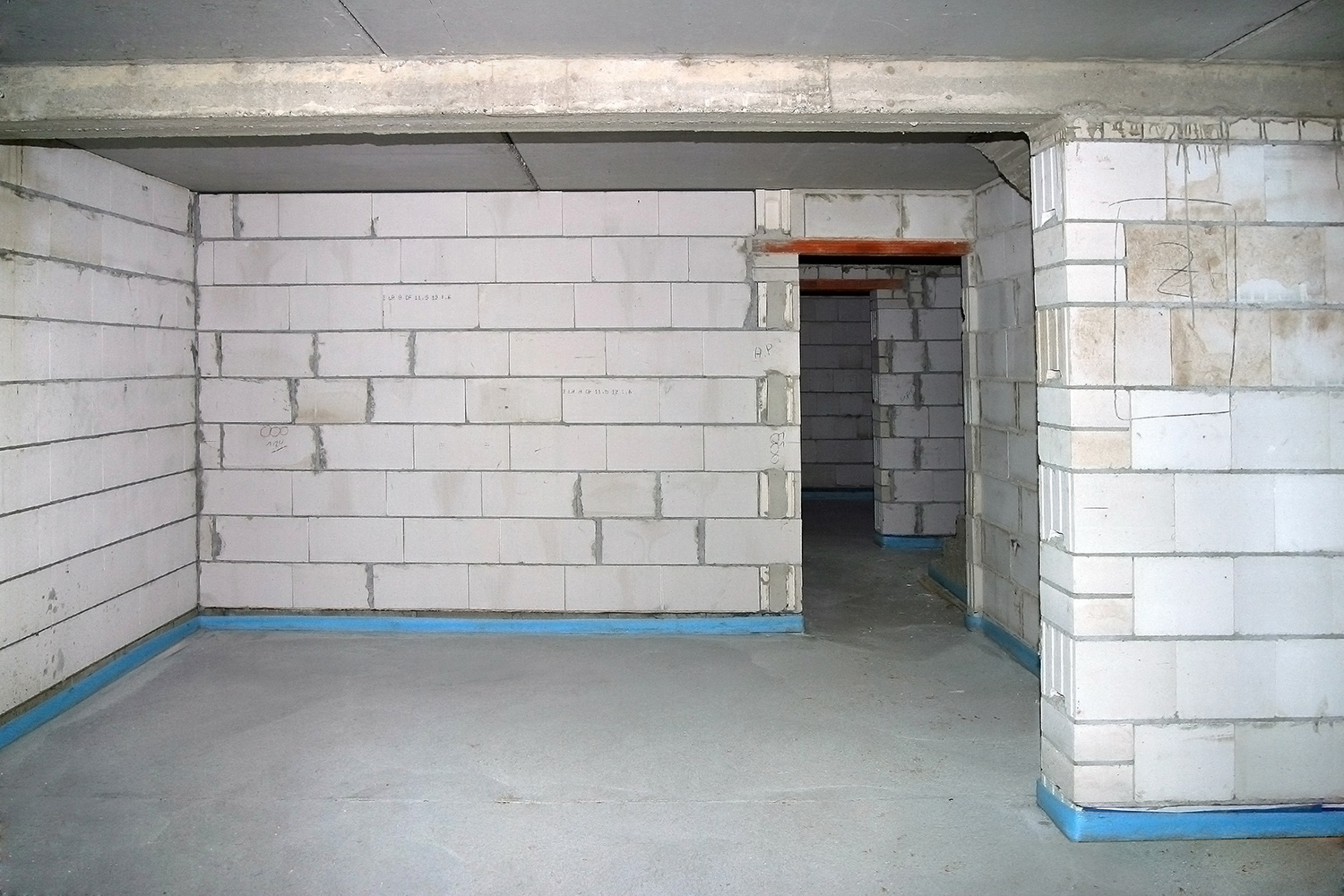 Reliable Basement Waterproofing in Rochester
At BelowDry Basement Waterproofing, we know how important it is to ensure that your basement remains dry. That's why when you turn to us for basement waterproofing solutions, you can rest assured that you'll get results that you can depend on. Our basement waterproofing contractors offer a variety of unique systems for waterproofing your basement, including: 
Interior drain systems
Exterior drain systems
Main drain systems
If you're not sure which system is best for your basement, our basement flooding experts will talk you through the options and determine what makes the most sense for your building's foundation. No matter which system you opt for, you can be certain that our seasoned technicians will get the job done right. We use high-quality products and waterproofing techniques that are designed to protect your home's foundation. To ensure that you're satisfied with the work we do, we offer a lifetime warranty on any interior or exterior system installed by our technicians.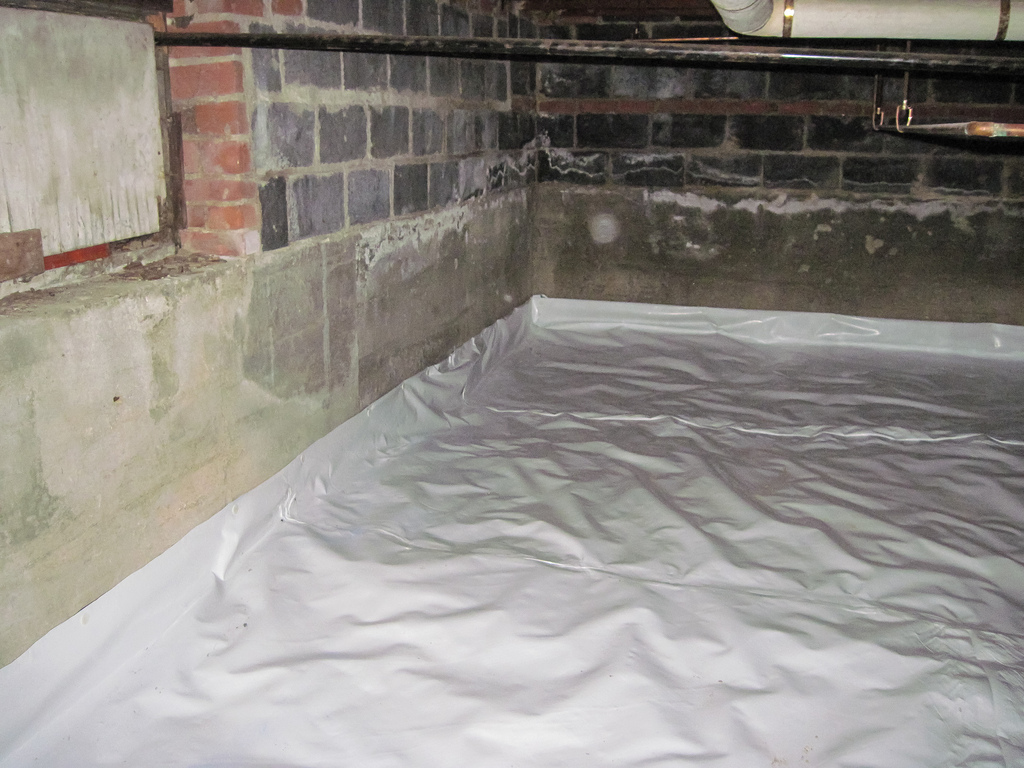 Waterproofing When You Need It
Dealing with moisture in your basement is no picnic, and if there's a flooding situation things can get even worse. Fortunately, you can count on BelowDry Basement Waterproofing to offer you basement waterproofing solutions when you need them the most. Our team is happy to take emergency calls from property owners who are experiencing unexpected moisture issues. Simply get in touch with our team whenever there's a water issue with your basement, and we'll work hard to solve your problem quickly and effectively.  
If you're thinking about waterproofing the basement in your East Rochester-area home, then it's time to get in touch with BelowDry Basement Waterproofing. Our wet basement solutions are exactly what you need to ensure that your basement stays dry no matter what. Pick up the phone today and call us today to discuss your needs with our basement waterproofing specialists!