Mold in basements is a common problem among many homeowners, and it's one that you shouldn't ignore. Not only is mold an allergen that can trigger allergic reactions in some people, but it's also a sign you have a wet basement. And while water provides us with an assortment of wonderful benefits, it can also be very damaging to wood, paper, and personal valuables. So, whether you've detected a musty smell in your basement or you've seen mold on your basement walls, it's a symptom of a larger problem that you need to address ASAP.
If you're concerned about mold in your basement or the possibility of water seepage in your foundation, give us a call at BelowDry Basement Waterproofing. Serving Rochester, East Rochester, Webster, and other western New York communities (including Buffalo), we can help you get to the root of your problem and offer workable solutions for wet and moldy basements. Call today to find out more!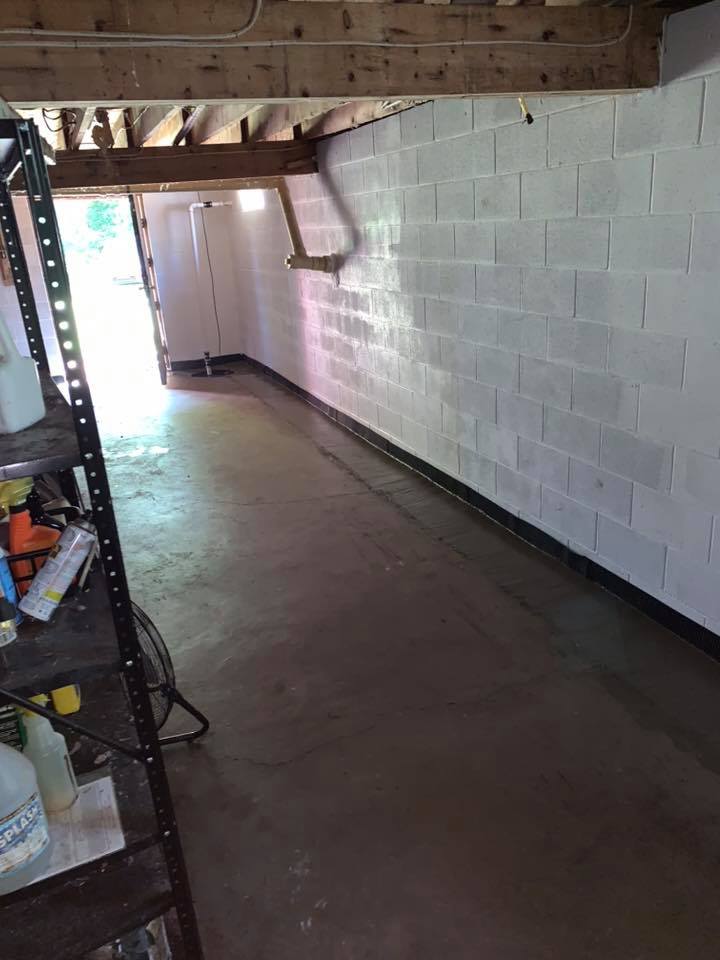 Get Rid of Black Mold in Your Basement
When it comes to addressing mold in basements, every home is different. The first step to fixing your problem is knowing what you're dealing with. Most likely, there's an underlying issue that's causing excess water and moisture to seep into your basement.
Therefore, unlike other mold remediation companies in Rochester, we won't just sanitize the mold and move on. Rather, we'll actually take steps to address the underlying water issue and create a waterproofing or drainage solution that solves your problem for good. This way, your basement mold issue won't return in a few months' time.
With 13 years of experience and an in-depth knowledge of basement mold removal techniques, we'll be able to quickly identify the cause of mold in your basement and recommend a solution. If you're worried about the effects of black mold, white mold, or just a persistent musty smell in your cellar, we can give you the information you need to make an informed and cost-effective decision.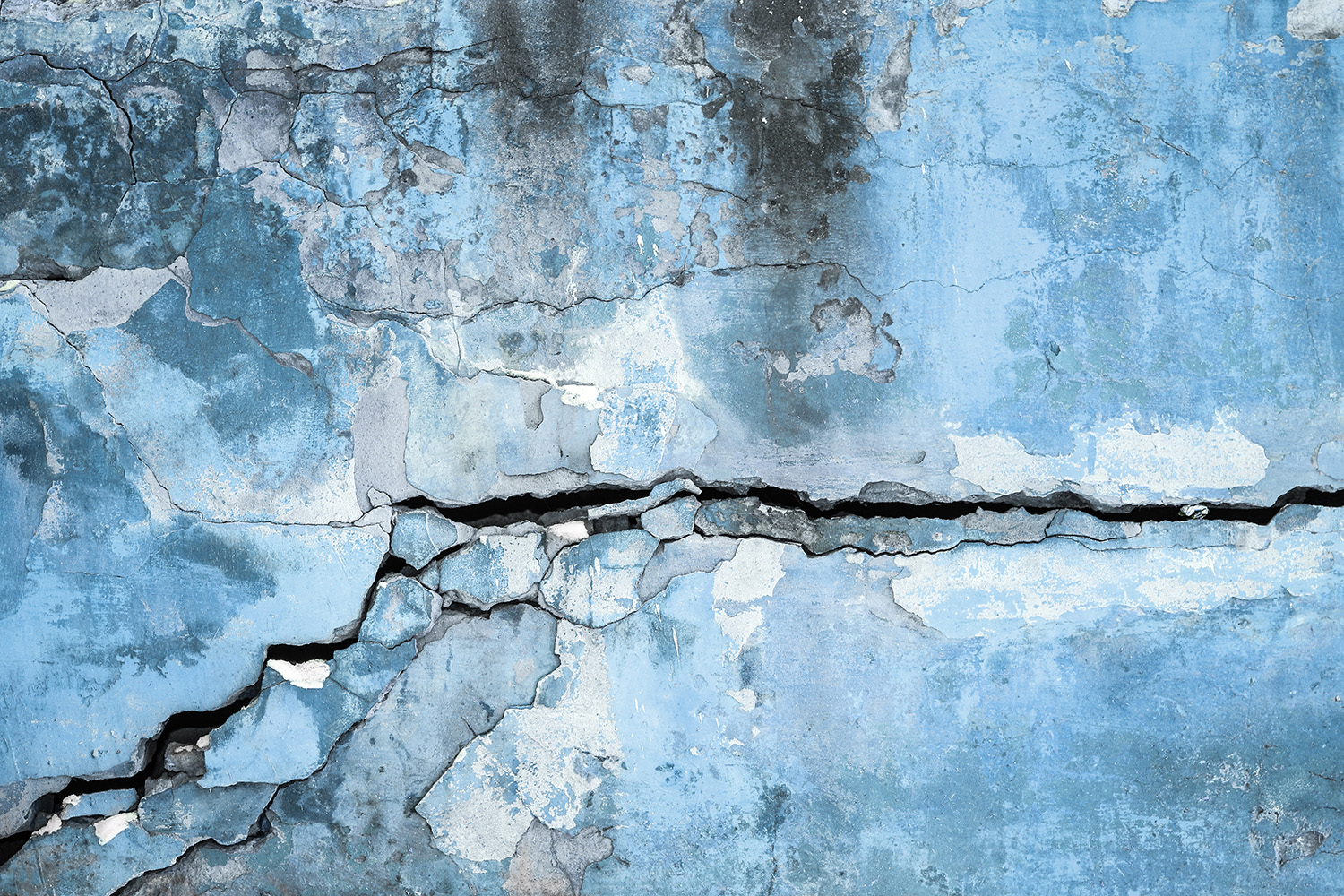 Honesty, Integrity, and Fair Prices
One thing that sets us apart from other basement mold removal companies is the fact that we do not try to sell you anything you don't need. If you have mold in your basement or crawl spaces, we'll identify the cause and provide you with cost-effective options for getting rid of it.
When you want to know how to get rid of a musty smell in your basement, contact us at BelowDry Basement Waterproofing. We'd be happy to discuss your concerns, answer any questions you might have, and provide you with a free estimate of our services. As an established, family-owned business, we take pride in helping local home and property owners improve their air quality and prevent ongoing water damage.
Serving Rochester, Buffalo, and surrounding areas, you can count on our experienced pros to provide you with the long-term solutions you need!