No matter how solidly your foundation was built years ago, the passage of time will eventually take its toll! A lot of factors can contribute to foundation erosion or cracking, but when you do notice signs of deterioration, it's important to take prompt action. House foundation problems develop over time, and should be fixed before they get worse and affect the structural integrity of your home.
And that's where BelowDry Basement Waterproofing can help! If you live in the Buffalo area, we're pleased to announce that we're now offering foundation repair services to city residents.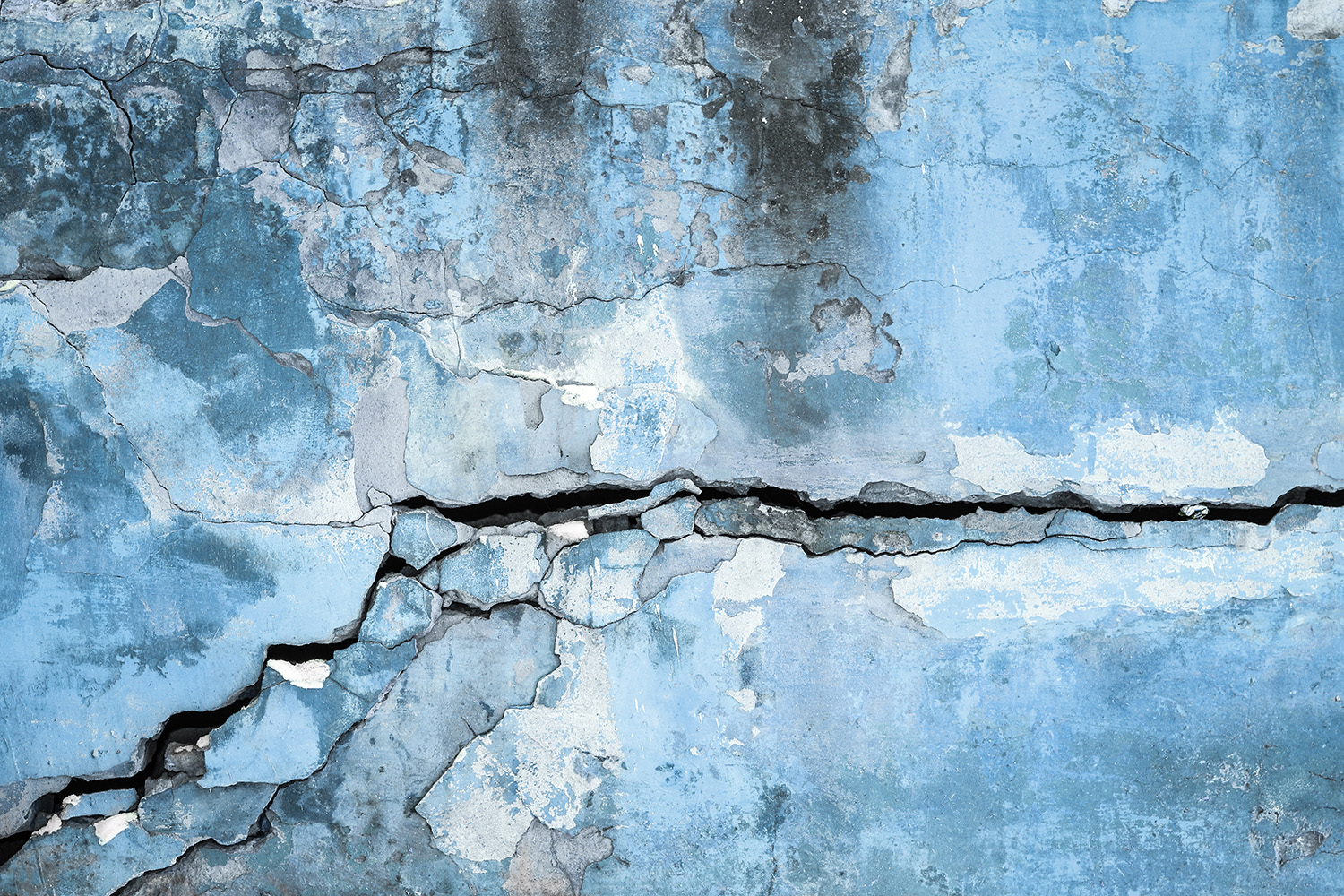 Effective Foundation Solutions for Buffalo Homeowners
When you're in the market for dependable foundation repair contractors serving East Buffalo, Hamburg, and surrounding areas, give us a call at BelowDry Basement Waterproofing. We offer a full range of foundation repair services to help maintain your home's structure and keep your basement dry.
Our services include the following:
Basement wall straightening (i.e. fixing bowed walls)
Solutions for moldy basements
Emergency 24/7 help with basement flooding
Foundation crack repair
Basement and property drainage systems
Whether you need house leveling, concrete foundation repair, or basement waterproofing, you can rely on our team of skilled professionals to get the job done right! We're a local, family-owned business that takes pride in impeccable workmanship and exceptional customer service.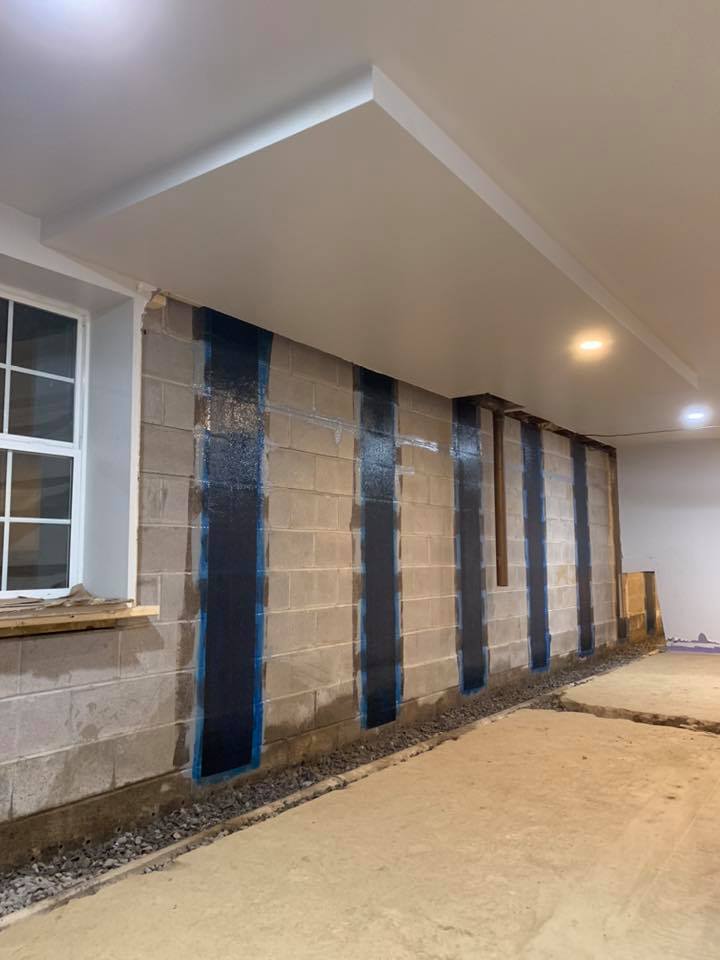 Quality Home Foundation Repair
When you're comparing foundation repair companies in the Buffalo area, make sure to give us a call at BelowDry Basement Waterproofing. We'd be happy to answer all your questions, analyze your specific foundation problems, and provide a free estimate. We're a licensed, bonded, and insured company of home foundation repair specialists, and we feel confident we can deliver the quality of service and workmanship you're looking for!
We demonstrate our commitment to customer satisfaction in many ways, including lifetime warranties on interior and exterior drainage systems we install. Additionally, we're accredited by the Better Business Bureau and are members of the National Waterproofers of America.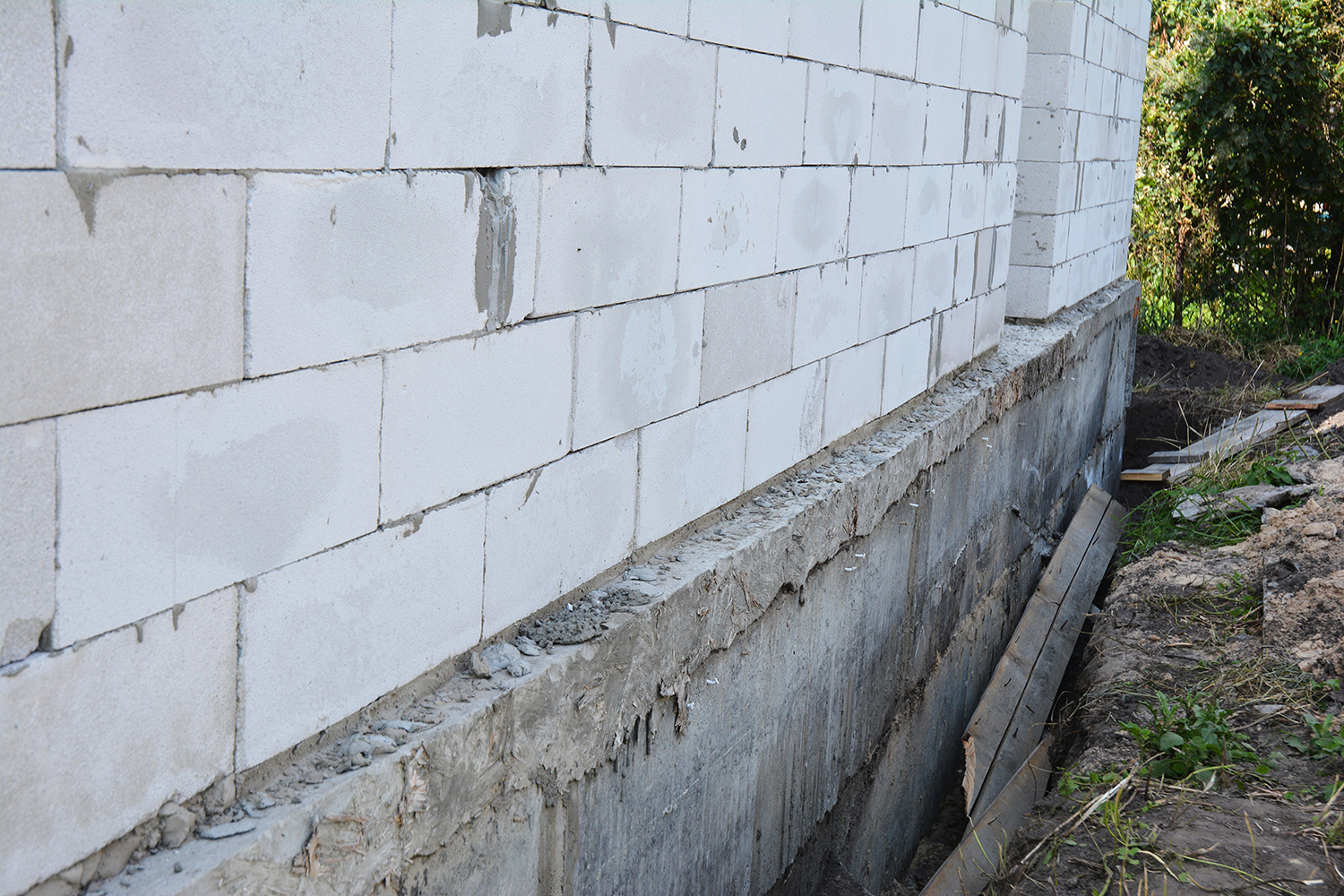 Reasonably Priced Foundation Contractors
At BelowDry Basement Waterproofing, you can count on us for fast, dependable, and reasonably priced foundation repair services. For your convenience, we also offer financing options and accept all major credit cards.
Unlike other foundation contractors, we do not try to sell you products or services you don't need! Our objective is to provide helpful information to enable you to decide on the best foundation repair solutions for your needs and your budget.
So, give us a call today for a free quote on foundation repair in Buffalo!