It's easy to forget about your home's crawl space, especially because it's such a small space. However, moisture in your crawl space can lead to problems with your home and your health. Excess moisture seeping up from the ground or trickling in from outside can cause a variety of unhealthy and unsafe side effects. Luckily, calling in the crawl space encapsulation pros at BelowDry Basement Waterproofing is a great way to protect yourself and your property.
In East Rochester, Henrietta, Webster, and beyond, we're the team you can count on to get rid of water in a crawl space quickly and effectively. Call us today to discuss your options for wet crawl space solutions!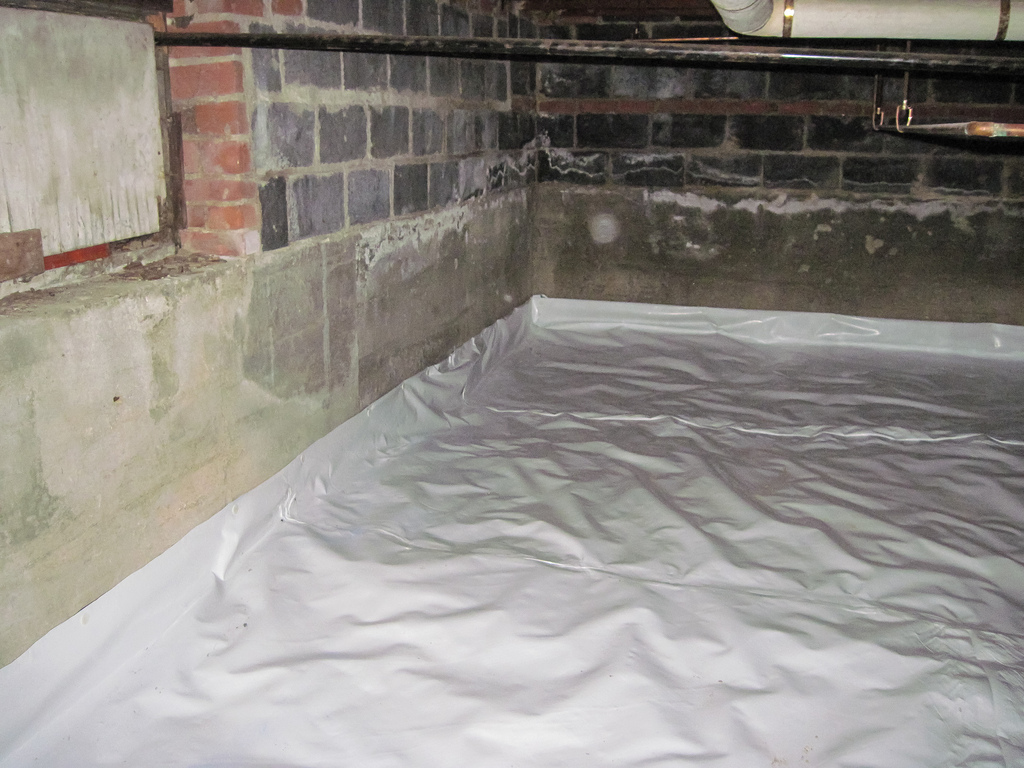 Rochester's Answer for Wet Crawlspaces
If you have water in your crawl space, it's essential to get it taken care of as soon as possible. A wet crawl space can lead to a number of different issues, including:
Mold and mildew growth
Rodent and insect infestations
Structural damage to your foundation, floorboards, or beams
When you turn to BelowDry Basement Waterproofing for help waterproofing your crawl space, we'll make sure to provide you with solutions that will keep moisture out. Our crawl space encapsulation techniques allow us to tackle your moisture issues from all fronts, giving you the top-notch and long-lasting results you deserve. We use VaporBright to create a barrier that provides long-lasting protection for your crawl space. With our assistance, crawl space moisture issues will be a thing of the past in no time at all.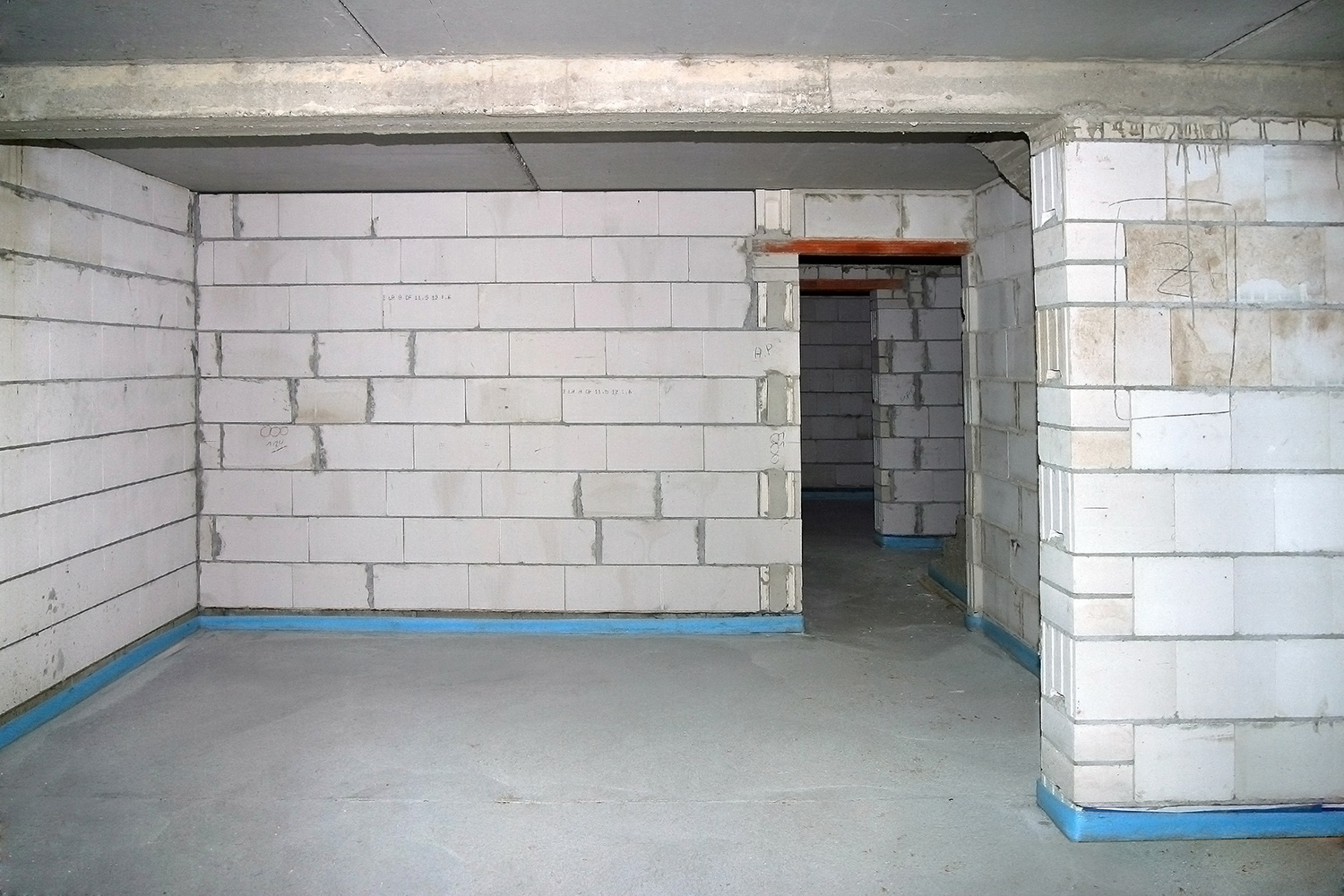 Your Crawlspace Encapsulation Specialists
At BelowDry Basement Waterproofing, we have more than a decade of experience carrying out encapsulation in a crawl space, and we're fully licensed, bonded, and insured for your peace of mind. We have the knowledge and expertise to make certain that you get quality results every time you work with us. Whether your issue is a minor one that you want to keep from becoming worse or you're already suffering the ill-effects of water in your crawl space, we'll be able to meet your crawl space encapsulation needs.
One thing that sets us apart from other companies offering crawl space waterproofing in East Rochester is that we provide free cost estimates before beginning work. If you're concerned about how much an encapsulated crawl space costs, get in touch with us. We'll send a crawl space waterproofing pro out to your property to inspect your crawl space and let you know how much it will cost to effectively deal with your moisture issues. Call today to benefit from our superior customer service and our excellent workmanship!