BelowDry Basement Waterproofing in Rochester is committed to leaving you with a clean, dry basement for years and years to come. That's why we specialize in installing basement drainage systems.
These sophisticated systems get to the root of your wet basement problems: water. With a professional-grade basement drainage system installed by our team, the excess water surrounding your foundation will be directed away, which means it won't find its way into your basement or crawl space anymore.
In other words, having BelowDry Basement Waterproofing perform drainage pipe installation around your foundation is the most effective method of safeguarding your home against the dangers of a wet basement.
If you're a homeowner in the East Rochester area, including Henrietta, Webster, and Brighton, call us today to get started!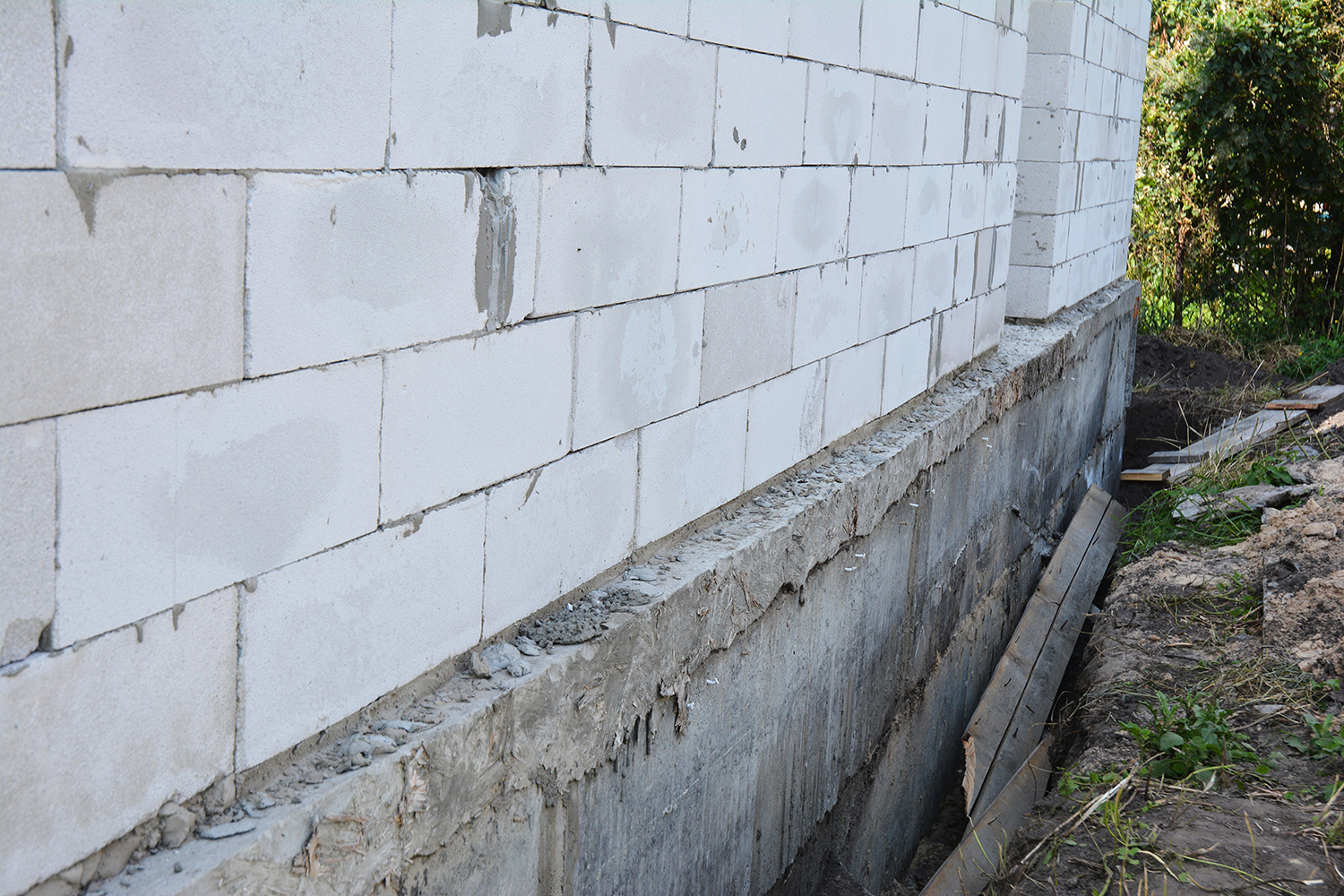 Advantages of Our Drainage Systems
These are just some of the benefits of working with BelowDry Basement Waterproofing over other local companies around East Rochester:
Comprehensive, top-to-bottom solutions that will keep your basement dry long term.
Careful, precise cutting during drainage system installation so as not to leave your foundation a jagged mess.
Lifetime warranties on any interior or exterior drainage systems we install.
Quality products from Drain-Eze, an industry leader in basement drainage system design.
Organic, non-toxic mold treatment if mold is discovered during the installation process. This temporarily kills the mold so our crew can continue working on your drainage system installation.
Foundation wall repairs available when they're bowing from years of excess moisture.
How Our Drainage Installation Works
At BelowDry Basement Waterproofing, we have three types of underground drainage systems available:
Interior drainage systems
Exterior drainage systems
Main-drain systems
Depending on the type of foundation your house is built upon, we'll determine which basement water drainage system is the best fit for your property and your needs. When installing drainage systems, we use equipment from Drain-Eze, a leading brand in basement drainage system design.
We perform your drainage installation with the utmost precision by using a concrete saw around the perimeter of your foundation to ensure a smooth, even line. This method is far superior to the jack hammer method used by most other companies, which leaves a rough edge and makes a mess of your foundation.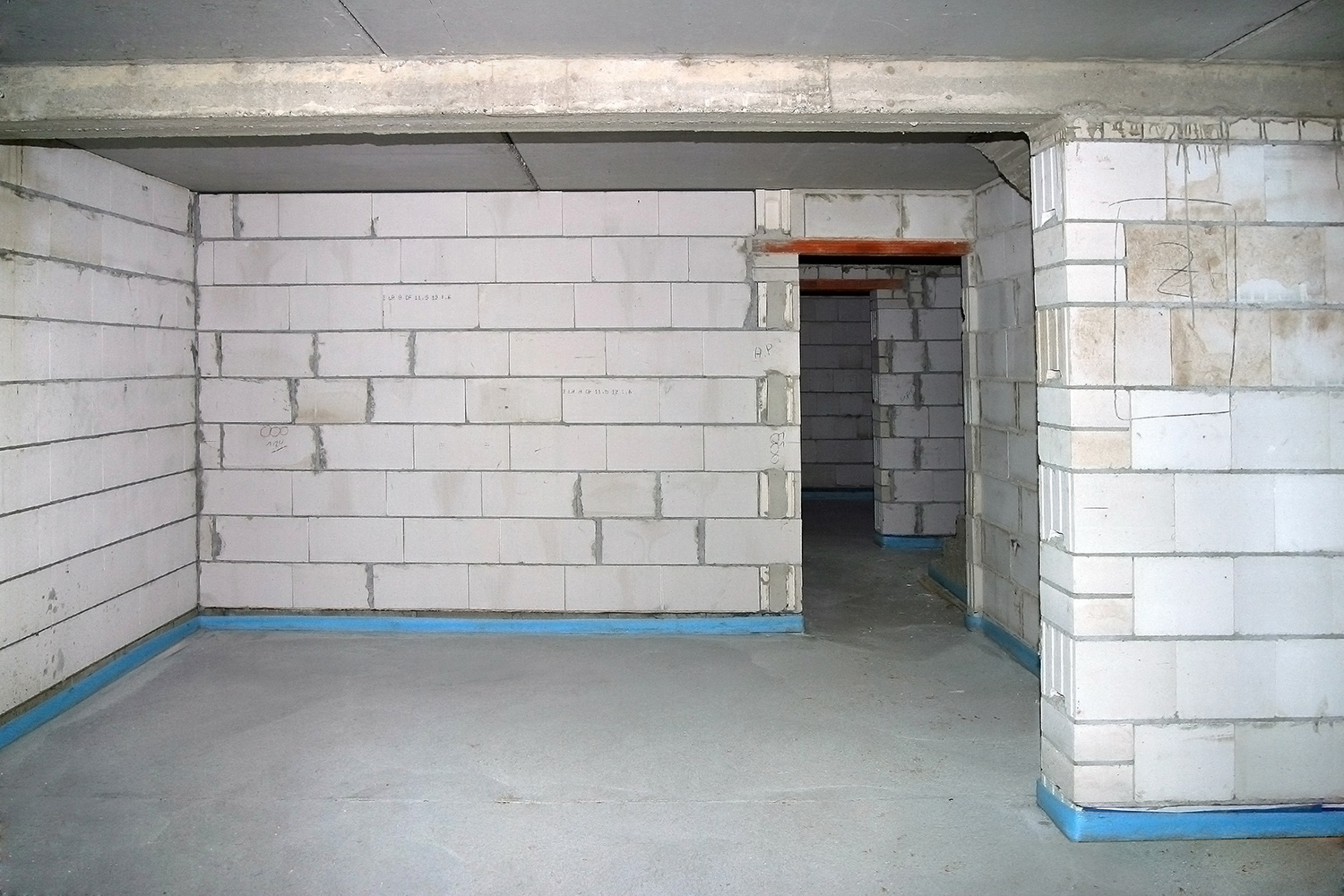 Install a Drainage System in Rochester Today!
Whether you need an exterior or interior basement drainage system, you can rest assured you're getting the highest quality possible when you work with BelowDry Basement Waterproofing. We're the East Rochester area's answer for honest, long-lasting work at a reasonable rate. Call now to schedule a time for your free estimate!