A flooded basement is nothing short of a disaster, which is why we make our emergency crew available on an ongoing basis! If you have standing water or rising water in your Rochester-area basement and need fast help in pumping it out, give us a call at BelowDry Basement Waterproofing.
We will travel up to 100 miles outside of our headquarters in Rochester to help you deal with flooded basement cleanup. As a family-owned business that cares about helping people in crisis, we pride ourselves on fast response time, exceptional customer service, and reasonable prices.
Whether you're in the eastern outskirts of Rochester, out west in Buffalo, or just about anywhere in between, we'll provide you with dependable and professional help with your wet basement emergencies. Contact us now for help!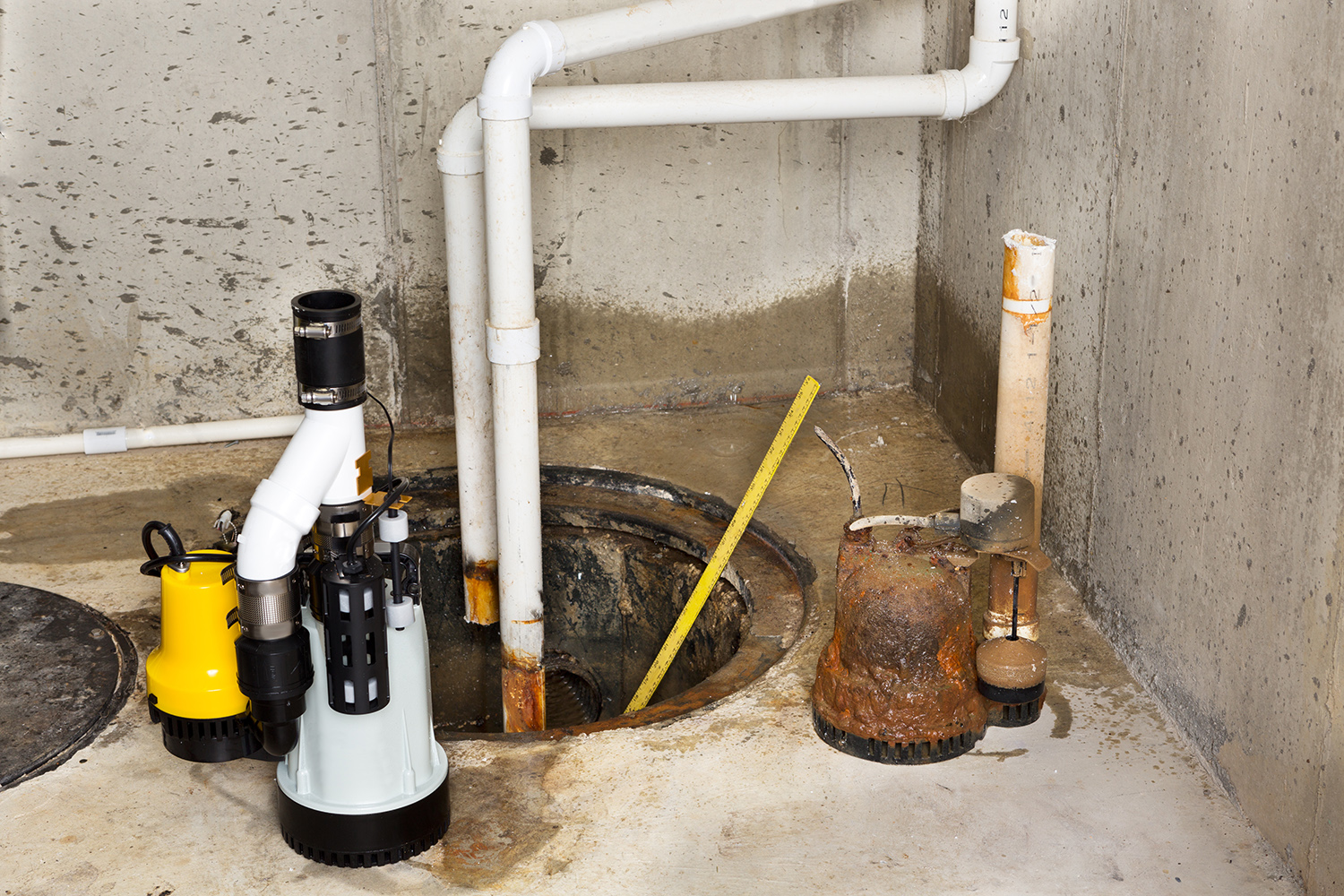 Fast Solutions for Flooded Basements in Rochester
If you're in immediate need of flooded basement cleanup, your first reaction is probably one of panic! We understand how you feel and will do our utmost to respond quickly to your wet basement emergency.
At BelowDry Basement Waterproofing, we know that time is of the essence! With 13+ years of experience and a personal commitment to helping people in need, we're the team to turn to when you need basement flooding help in a hurry.
Here are a few more reasons why you can place your complete confidence in us in a flooding crisis:
BelowDry Basement Waterproofing is a licensed, bonded, and insured company that's accredited by the Better Business Bureau.
We've helped hundreds of customers with flooded basement cleanup in recent years, and we'll do everything possible to minimize your hardship and losses. That includes:

Offering financing when needed
Traveling outside our immediate services area (up to 100 miles)
Installing sump pumps in your home to help you keep your basement dry.

We'll also use dehumidification equipment to reduce and prevent potential mold growth in and around flooded areas.

Dependable Wet Basement Cleanup
A flooded basement can hit you and your family suddenly and often at the worst possible time. Fortunately, our emergency response team is always at the ready and just a phone call away! If you're in the midst of a flooding basement crisis, don't hesitate to give us a call.
Our company mission is to provide you with the best quality work for a reasonable price, which is why we offer flexible financing options and accept all major credit cards. 
Whether you're in Rochester, East Rochester, Webster, Henrietta, Brighton, or Buffalo, you can rely on us to dispatch trained and compassionate cleanup personnel to your home ASAP. We'll get the job done right. Call now!