Are you looking for ways to help prevent issues caused by moisture accumulation? A waterproof foundation may be the answer to moisture issues in your home or place of business. In the East Rochester area, including Rochester, Webster, and Henrietta, you can turn to the team at BelowDry Basement Waterproofing for reliable foundation waterproofing. Our team has the skills to determine the best method for keeping your building strong and leak-free.
We work on all kinds of foundations, including block, brick, poured concrete, and fieldstone, and we specialize in historic home foundations. If you're interested in learning more about waterproofing your foundation, pick up the phone and contact us today!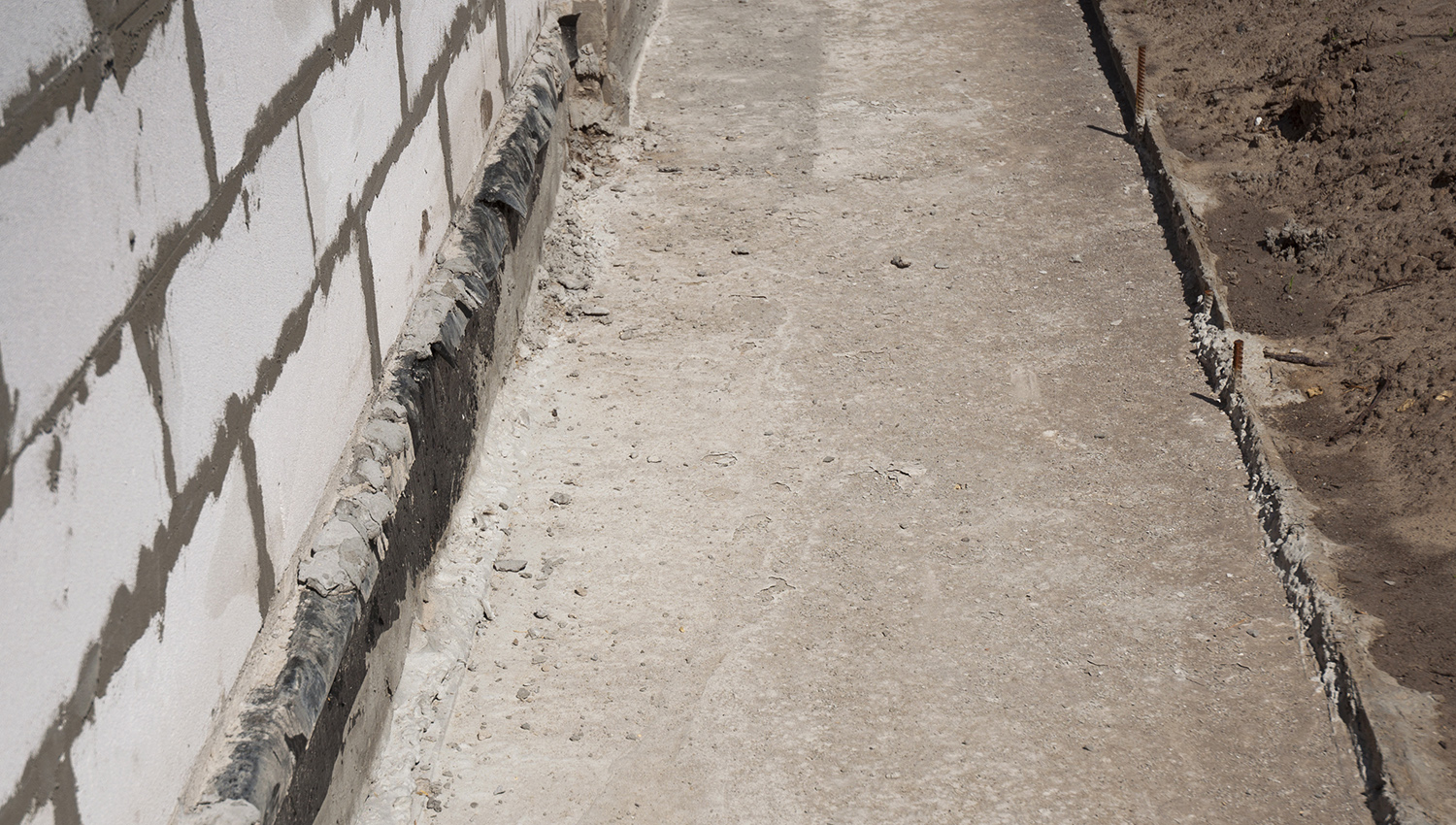 Most Trusted Foundation Waterproofing Contractors in Rochester
While basement waterproofing methods are designed to remove water that is already inside your building, foundation waterproofing works by directing runoff away from your foundation so that it never has the opportunity to seep in at the wall-slab joint or other vulnerable spots. This is an important distinction.
When you turn to BelowDry Basement Waterproofing for foundation wall waterproofing, we'll start by examining your property to determine which foundation waterproofing method (exterior vs. interior) best suits your needs. You can count on us to educate you on the pros and cons associated with each option. No matter which basement foundation waterproofing method you choose, we'll make sure your building is equipped with long-lasting protection that will keep it structurally strong.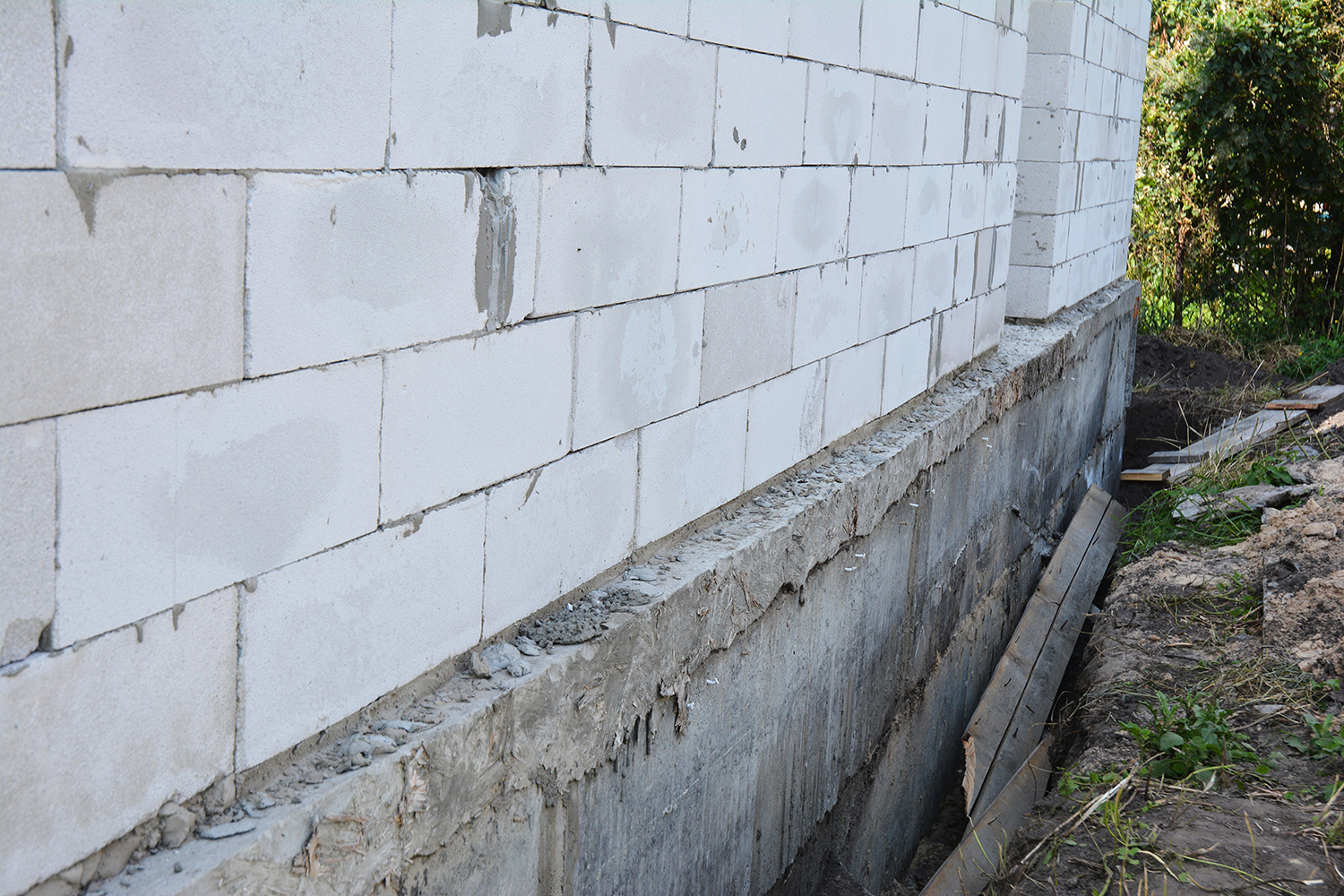 Exterior Foundation Waterproofing
While exterior foundation waterproofing is often implemented during the initial construction process of a building, it is possible to use this method on existing buildings. At BelowDry Basement Waterproofing, we utilize a technique that involves creating weep holes, which will help reduce the accumulation of moisture, and raising the soil grade around your property, so that water does not run toward your building's foundation.
When you work with us, you can rest assured that our foundation waterproofing contractors will work with precision to ensure that there is no space in your foundation vulnerable to water intrusion.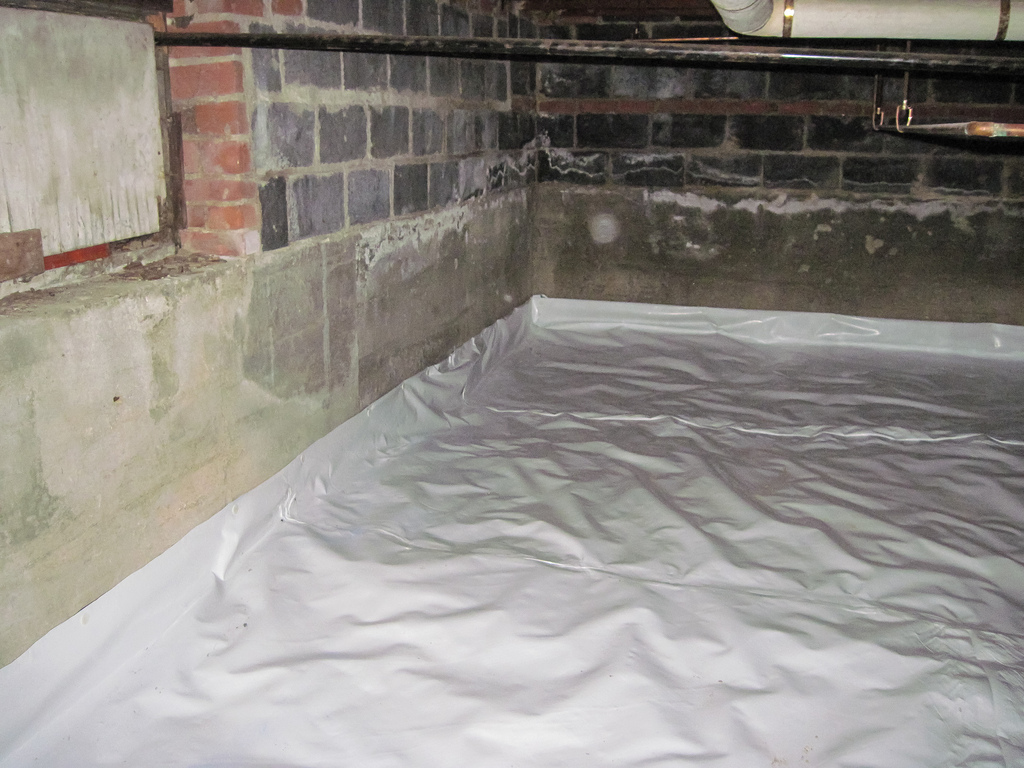 Interior Foundation Waterproofing
Interior foundation waterproofing from BelowDry Basement Waterproofing will help protect your foundation's interior walls, preventing the intrusion of water from the outside seeping in. Interior basement foundation waterproofing is often used in tandem with other methods to keep excess water outside where it belongs. With proper interior foundation waterproofing, you can prevent problems such as mold growth. If you're interested in protecting your foundation's interior walls, simply call on our seasoned technicians for help. 
If you're in need of help waterproofing your foundation, then you've come to the right place. Our foundation waterproofing professionals are prepared to handle jobs both big and small, so if you're interested in exterior or interior protection for your East Rochester property, pick up the phone and contact BelowDry Basement Waterproofing today!