The foundation of a home is like its backbone—robust, integral, and, most importantly, foundational! Just like the spine in our bodies, it's crucial to keep it in good shape. One common concern homeowners have is the appearance of cracks in their foundation. But what causes these cracks? And more importantly, how can they be fixed? BelowDry Basement Waterproofing is here to guide you through it.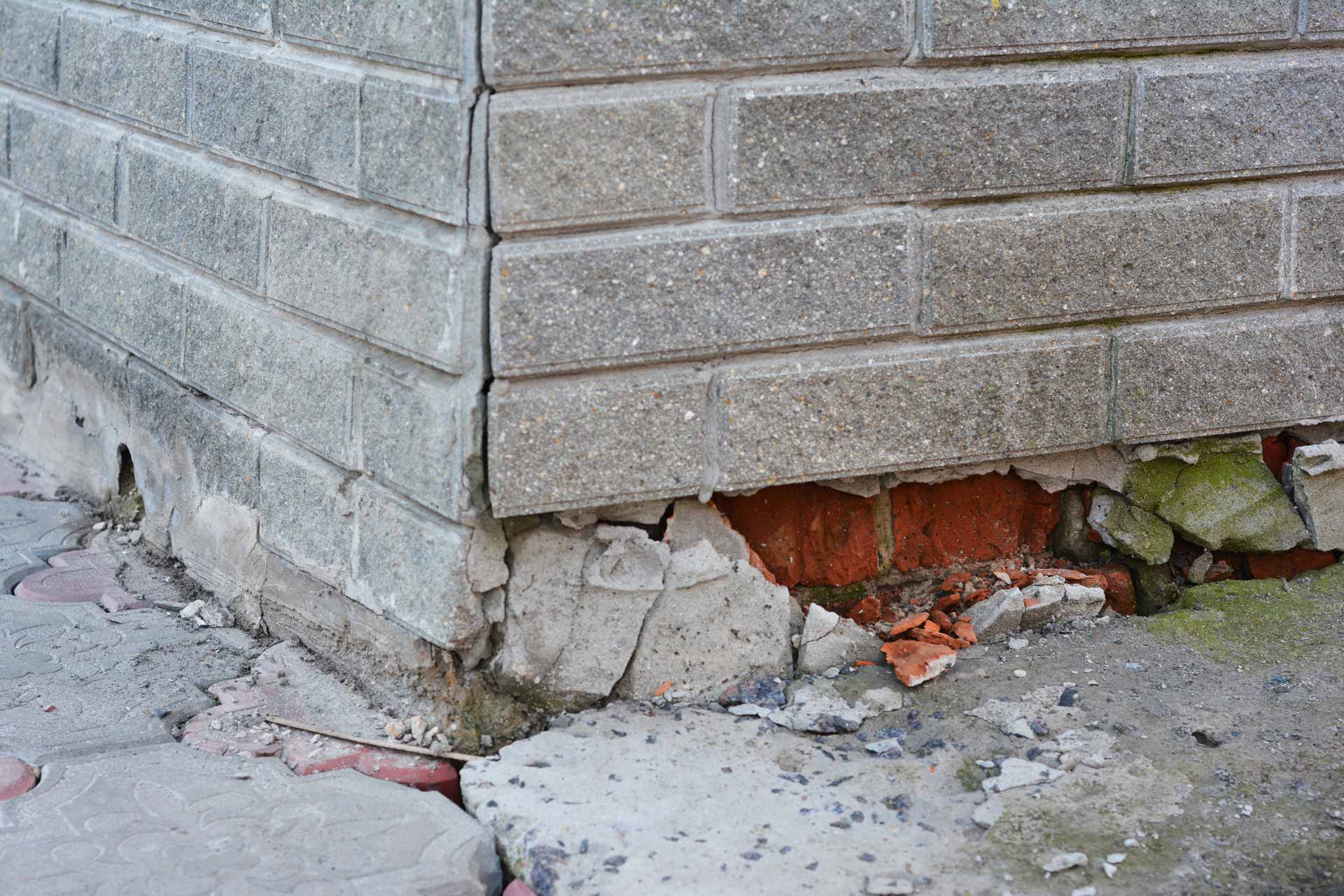 Causes of Foundation Cracks
Natural Settling
Every structure, from the most humble home to towering skyscrapers, undergoes a phase of natural settling after construction. This process involves the house finding its equilibrium as the soil beneath the foundation adjusts to the weight of the building. During this period, it's not uncommon to observe tiny, hairline cracks manifesting. While these may seem alarming at first glance, they are generally not indicative of severe structural issues. However, it's always a good idea to monitor these cracks to ensure they don't widen over time, which could signify deeper problems.
Soil Expansion and Contraction
The type of soil your home is built on can have significant repercussions on the foundation's integrity. Certain soils, like clay, have high expansive properties. This means that when they become saturated with water, they expand. When the soil expands, it exerts increased pressure against the foundation walls, which can lead to cracks. Conversely, during dry spells, the same soil can contract, creating voids beneath the foundation. This contraction can lead to uneven settling of the foundation, causing cracks. This dynamic nature of soil means that maintaining consistent moisture levels around the foundation is crucial.
Tree Roots
Nature always finds a way, and tree roots are nature's seekers, constantly in search of moisture. If trees are planted too close to a home, their roots can grow towards the foundation, especially if there's moisture present. As these roots thicken and expand, they can exert force against the foundation, leading to cracks. It's a gradual process, but over time, even the smallest roots can cause significant damage, especially if they find an existing crack to exploit.
Improper Drainage
One of the often-overlooked aspects of home maintenance is ensuring proper water drainage. Water that pools around the foundation, whether due to clogged gutters, a sloping landscape, or other issues, can permeate the surrounding soil. As previously mentioned, wet soil can expand and exert pressure against the foundation. Repeated cycles of this process can weaken the foundation and lead to cracks. Furthermore, stagnant water can cause other problems like mold growth and can attract pests.
Poor Construction Materials or Techniques
The foundation is one aspect of construction where cutting corners or settling for subpar materials can have long-lasting, detrimental effects. If the concrete mix used for the foundation was incorrect, if it was not given adequate time to cure, or if the foundation was not reinforced properly, these can all lead to vulnerabilities in the structure. Similarly, if the excavation wasn't done correctly or if the foundation wasn't adequately insulated against ground moisture, problems could arise. Like a chain, a foundation is only as strong as its weakest link, and using poor materials or techniques is essentially introducing weak links from the outset.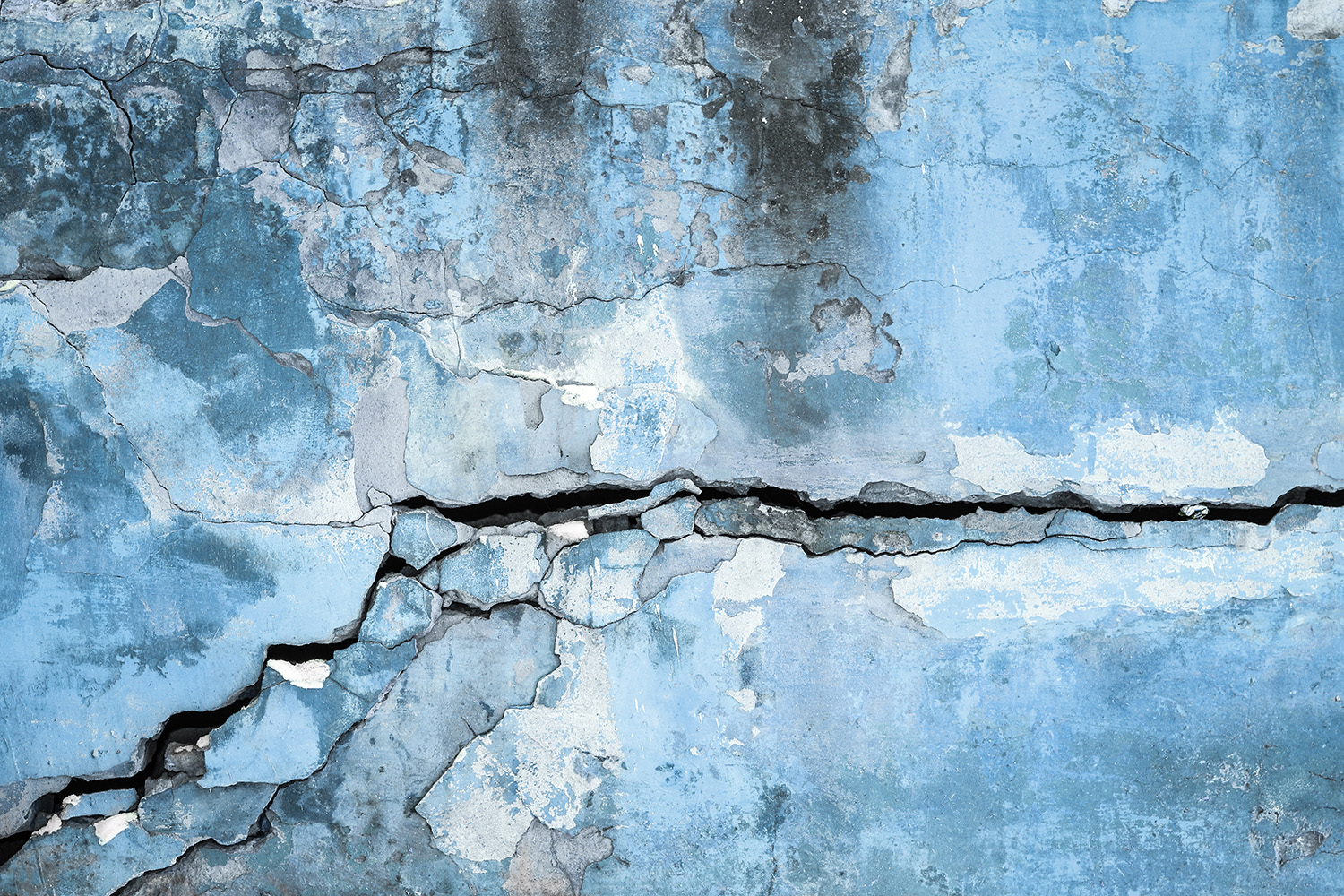 Solutions for Foundation Cracks
Waterproofing
One of the best protective measures for your foundation is waterproofing. This process involves applying a protective barrier or membrane around the exterior of the foundation to prevent water intrusion. When done effectively, waterproofing not only shields your basement from potential water damage but also prevents external soil from getting overly saturated. Overly wet soil can expand and exert pressure on the foundation, so by keeping it from becoming too saturated, you reduce the risk of cracks forming. Additionally, internal waterproofing methods, such as sump pumps and interior drainage systems, can be employed to address water that finds its way inside.
Proper Drainage
Water, as benign as it seems, can be a foundation's worst enemy when it's not managed properly. It's essential to ensure that water from rain or snowmelt is efficiently channeled away from your home's foundation. This means maintaining gutters, ensuring they're free of debris, and positioning downspouts so that they divert water several feet away from the foundation. Also, the landscape around your home should be graded to guide water away. A slight slope leading away from the house can make a significant difference in preventing water accumulation.
Root Barriers
While trees add beauty and value to any property, their roots can be problematic for foundations. Installing root barriers can be an effective solution to this problem. These barriers are usually made of solid materials or fabrics infused with chemicals that deter root growth. When installed between trees and the home, they redirect tree roots deeper into the ground or away from the foundation, ensuring that the roots don't come in contact with and damage your foundation.
Repairing with Epoxy or Polyurethane
When cracks have already manifested, swift action is needed to prevent them from worsening or letting in moisture. Epoxy and polyurethane injections are common solutions for this. Epoxy has strong bonding capabilities, making it ideal for sealing cracks and restoring the structural integrity of the foundation. Polyurethane, on the other hand, is more flexible and can expand to fill voids, making it particularly effective for sealing leaks and keeping out water.
Professional Inspection
The foundation is a complex structure, and while some signs of damage are evident, others might remain hidden or ambiguous to the untrained eye. Thus, if you ever have concerns about the health of your foundation or if you notice symptoms like uneven floors, doors that won't close properly, or widening cracks, it's imperative to seek the expertise of a professional. They have the tools, knowledge, and experience to accurately assess the situation and recommend appropriate solutions. Remember, early intervention can save time, money, and, most importantly, ensure the safety and longevity of your home.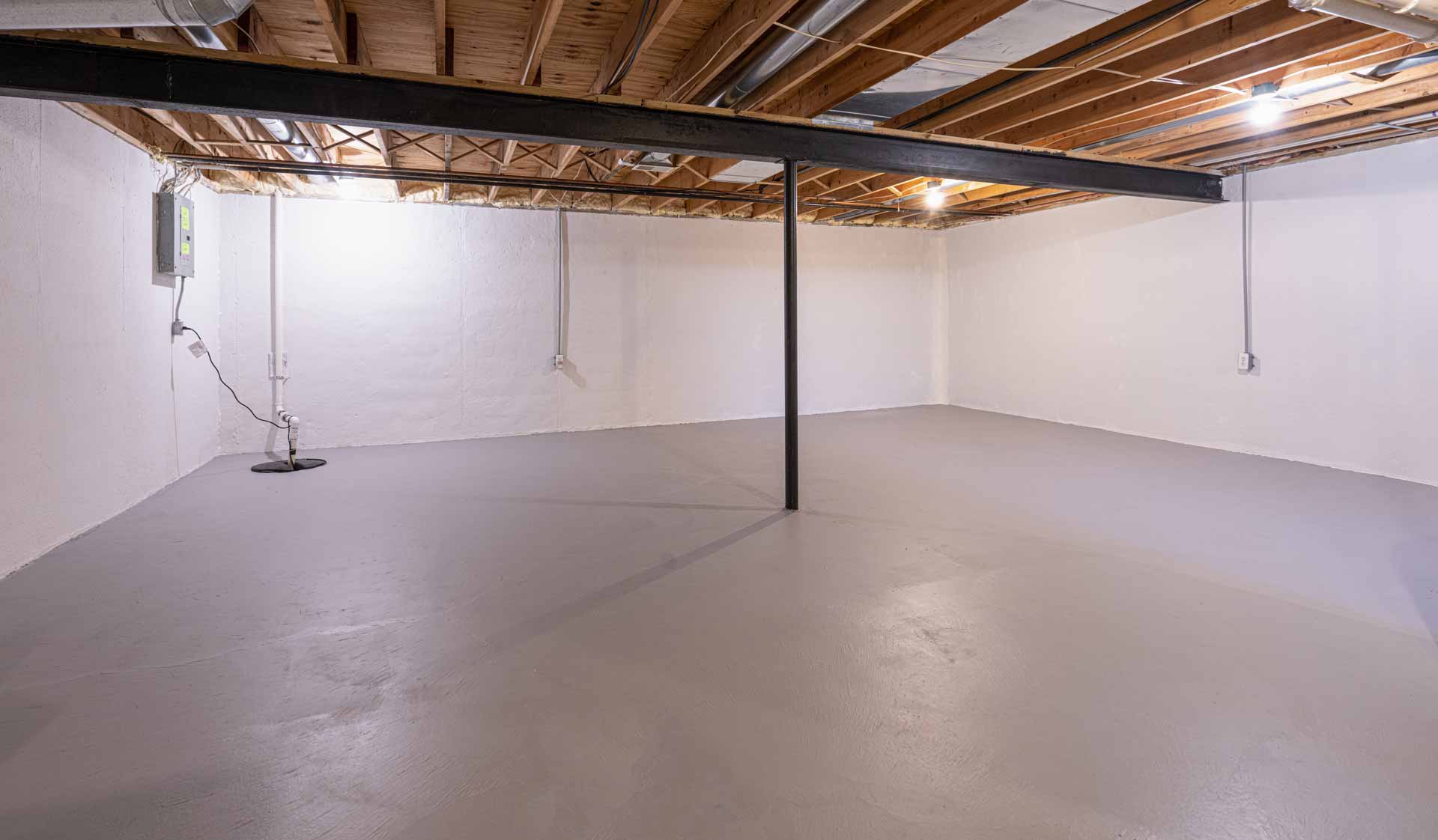 Final Thoughts
In conclusion, while foundation cracks can be a source of anxiety for homeowners, understanding their causes and knowing the solutions can make all the difference. Remember, proactive care is always better than reactive repairs.
If you're concerned about foundation cracks or any other basement-related issues, contact BelowDry Basement Waterproofing. We've been serving the greater Rochester and Buffalo areas since 2015. Our expert team offers free estimates, and all our basement waterproofing systems come with a lifetime warranty. Protect the backbone of your home with BelowDry!