A wet basement might seem like a minor inconvenience at first glance, but the implications of prolonged moisture can be far-reaching and severe. At BelowDry Basement Waterproofing, we've encountered countless homeowners who initially dismissed their wet basements, only to face significant challenges later on. In this post, we'll delve deeper into the risks associated with a wet basement, highlighting the importance of timely intervention.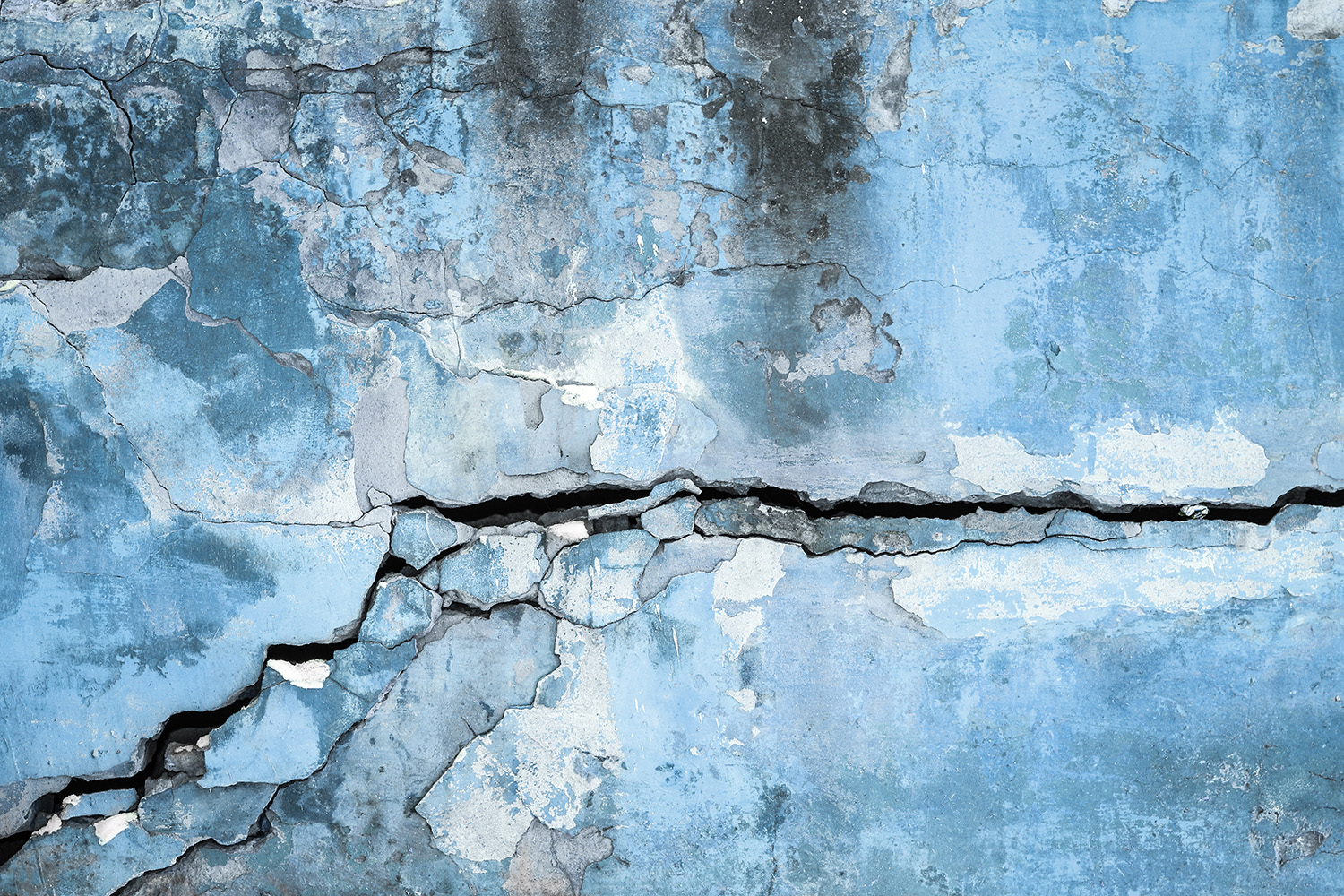 1. Structural Deterioration
Water, though essential for life, can be a home's worst enemy when it finds its way into places it shouldn't be. Consistent moisture in your basement can lead to:
Foundation Weakening: The foundation serves as the backbone of your home. When water seeps in, it can erode the materials, leading to cracks and eventual structural failure.

Wall Damage: Prolonged exposure to moisture can cause paint to peel, wood to rot, and even bricks to crumble. Over time, this can compromise the safety of your home.

Floor Damage: Water can cause tiles to become loose, wooden floors to warp, and even lead to the growth of moss or algae on concrete floors.
2. Mold Growth
Mold is more than just an unsightly problem; it's a silent invader that can have dire consequences:
Rapid Multiplication: In a damp environment, mold spores can multiply at an alarming rate, leading to large colonies that are hard to eradicate.

Destruction of Materials: Mold feeds on organic materials, which means your wooden beams, cardboard boxes, and even certain types of insulation can be at risk.

Stains and Odors: Mold can leave behind stubborn stains and a musty odor that's hard to get rid of.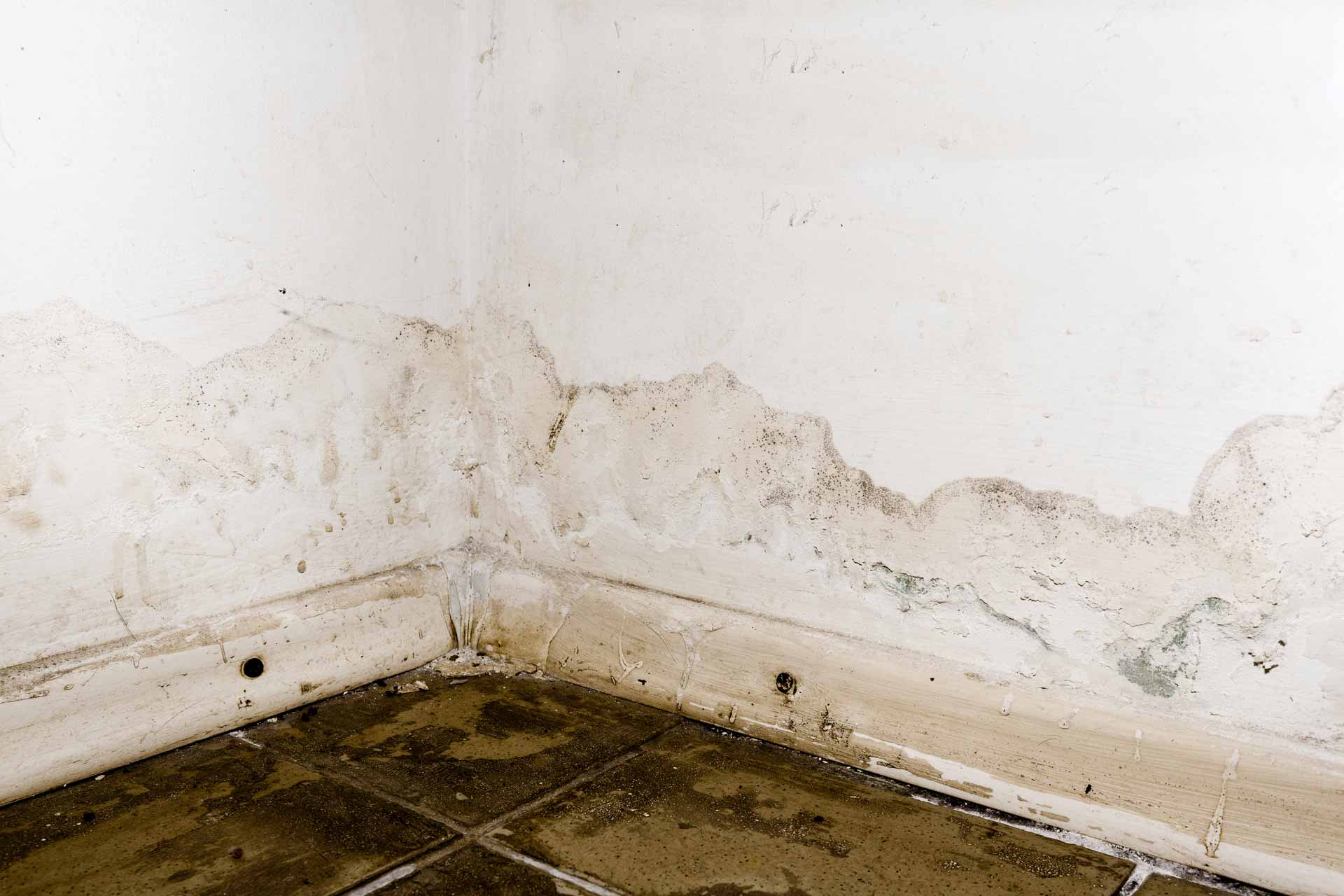 3. Health Risks
The health implications of a wet basement extend beyond mold:
Allergies and Respiratory Issues: Mold spores, when inhaled, can trigger allergic reactions. Symptoms can range from sneezing, coughing, and skin rashes to more severe respiratory issues, especially in individuals with asthma or weakened immune systems.

Toxic Mold: Certain molds produce mycotoxins, which can be harmful when inhaled or ingested. Prolonged exposure can lead to neurological issues and, in extreme cases, death.

Pest Infestation: A wet basement is a haven for pests. From insects like mosquitoes and cockroaches to rodents, these pests can carry diseases that can be transmitted to humans.
4. Decreased Property Value
A home with a history of basement water issues can be a red flag for potential buyers. Even if you've addressed the problem, the mere fact that it existed can decrease your property's value. Moreover, visible signs of past water damage can deter potential buyers, making it harder for you to sell your home at your desired price.
A wet basement is a ticking time bomb that can lead to structural, health, and financial challenges. It's crucial to address the root cause of the moisture to safeguard your investment and well-being. At BelowDry Basement Waterproofing, we're committed to providing solutions that not only address the symptoms but also tackle the underlying issues. With our expertise, you can transform your damp basement into a dry, safe, and functional space. Contact us today to learn how we can help.