When you're dealing with wet basement issues, figuring out the true cause of the problem is paramount. If you've been trying to uncover why you have basement leaks or floods, you may want to consider the possibility that your home has a false water table.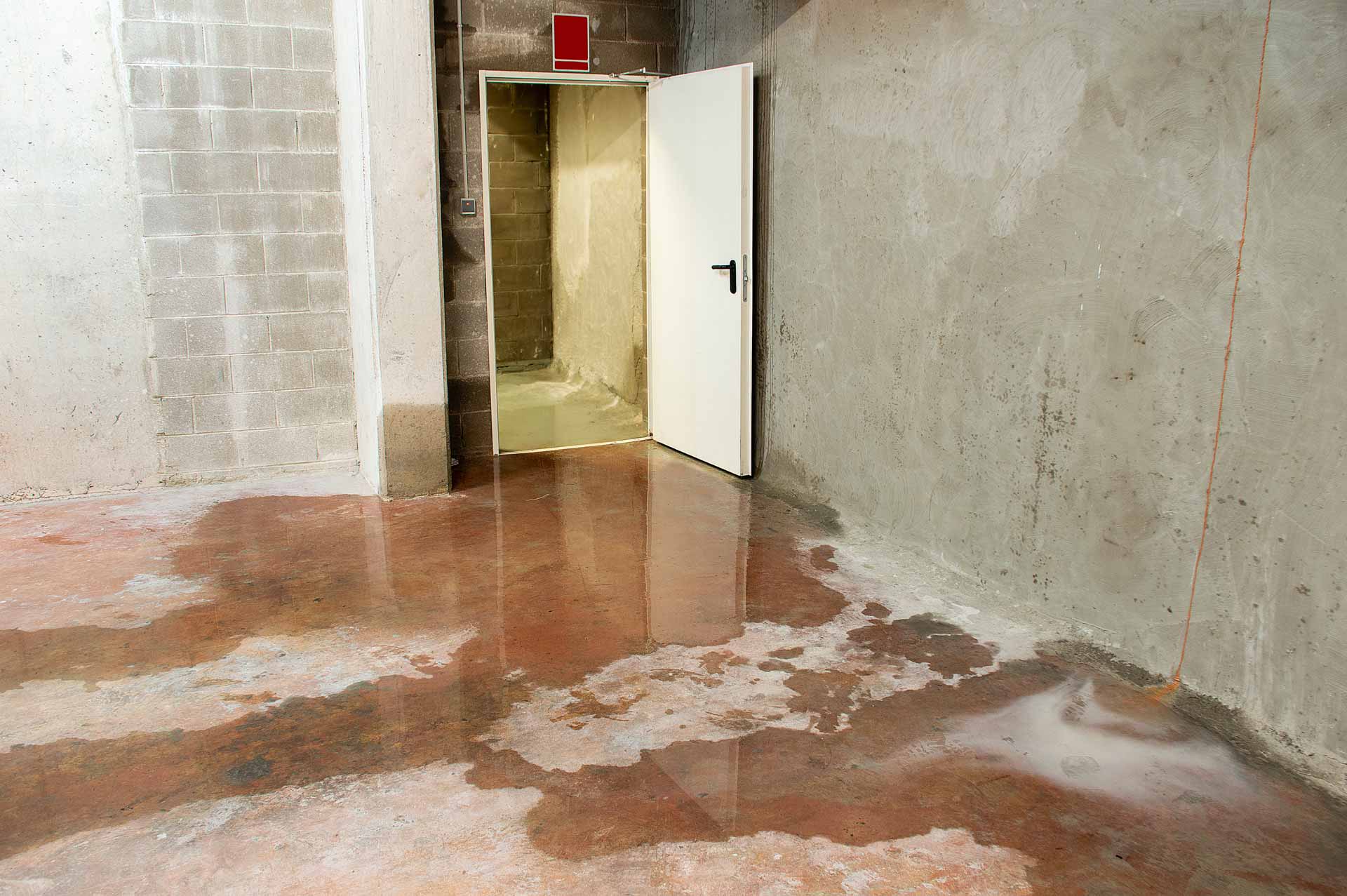 What Is a Water Table?
If the culprit behind your basement flooding is a false water table, what does that actually mean? And what is a "true" water table?
In basic terms, a true water table is where water collects underground. Precipitation filters down through the tightly packed top level of soil via a network of tiny, river-like capillaries until it collects at the water table. For context, this is the underground water accessed through wells.
What Is a False Water Table?
Around the perimeter of a house, the soil may not be as dense as the surrounding ground since it had to be dug out and then filled back in after construction. Even years later, this soil may be significantly different than the surrounding soil that has never been disturbed.
The ground around your home no longer has the capillaries that undisturbed soil has. So, when it rains or snows, that water doesn't drain down through the soil to the water table. Instead, it soaks into the soil like a sponge, eventually creating a reservoir of water around the base of your home. This is a false water table.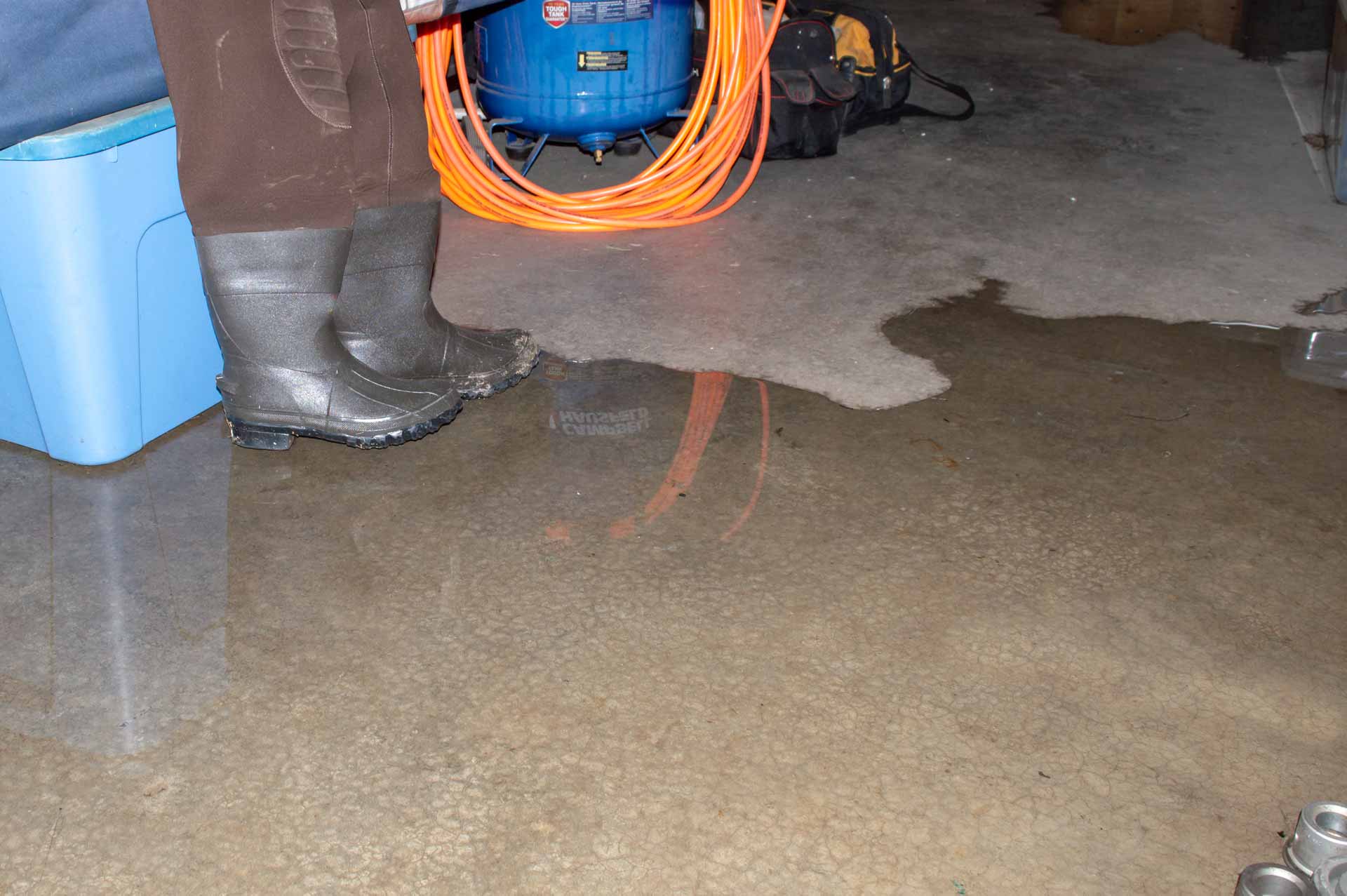 Why a False Water Is Table Harmful
If the ground around your home develops a false water table during or after heavy precipitation, all of that water ends up pushing against your house until it eventually drains away. While it's there, though, it can cause significant damage to your basement and foundation, including:
Cracks
Bowed walls
Water seepage
Over time, this damage can be compounded. Eventually, a small leak may escalate into a bigger one—or even lead to a full-blown basement flood.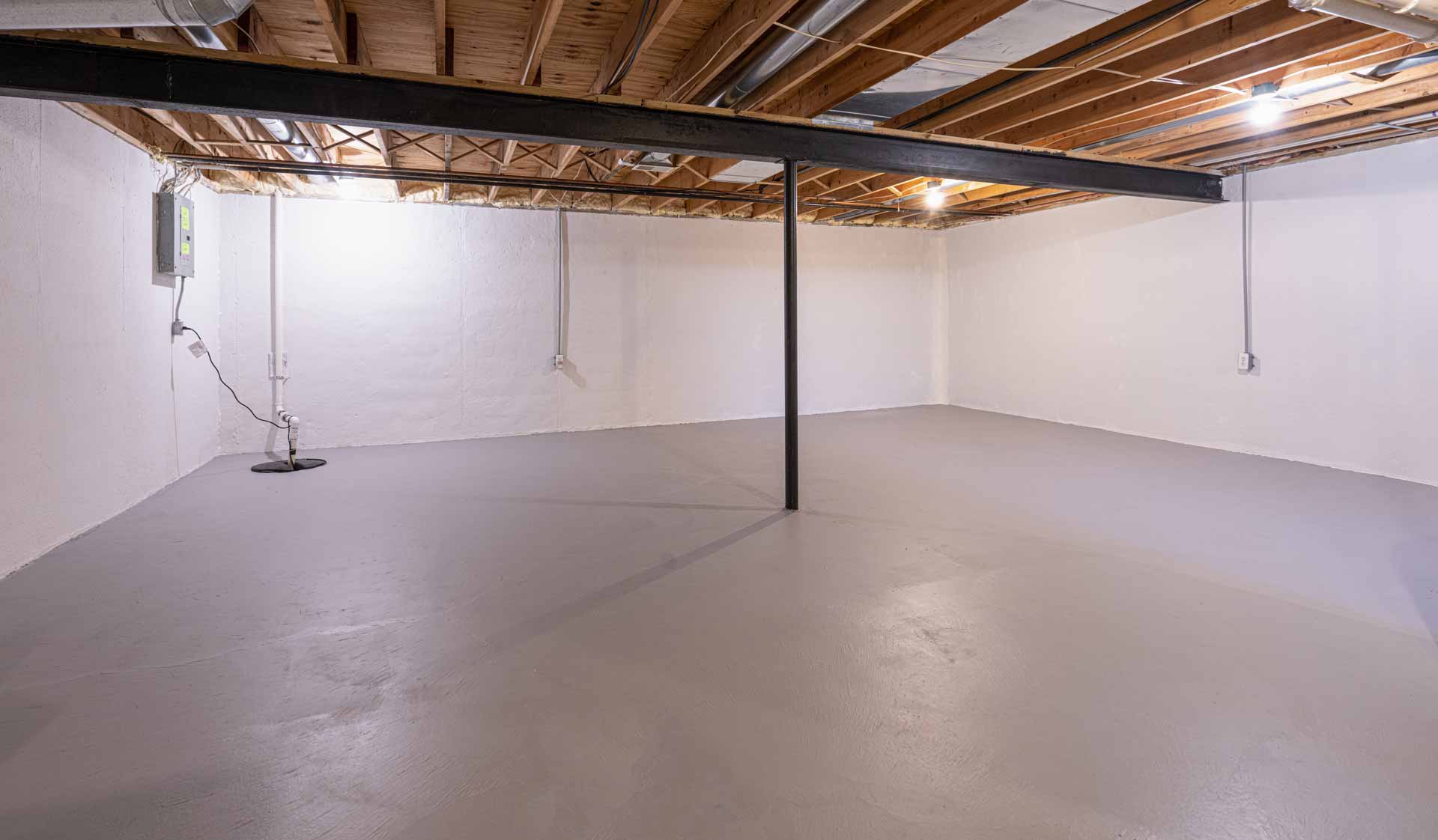 How Basement Waterproofing Contractors Can Help
False water tables are a major cause of basement flooding. If you're dealing with a wet basement, call your local basement waterproofing company for an assessment. They'll be able to determine if a false water table is behind your issues and propose a plan to remediate the problem.
All properties are different, so there's no one solution for a false water table. You may need to make adjustments to your exterior drainage, interior drainage, or both. There may also be things you need to do outside of the house to address the problem. Your contractor will be able to guide you through the process so that you can truly solve the root issue.
If you're experiencing a damp or flooded basement in Rochester or the area, call the team at BelowDry Basement Waterproofing today. We know basements and we have over 15 years of experience providing comprehensive solutions to wet basement problems. Our family-owned company is fully licensed and insured and we offer both regular appointments and emergency service. If you have a water-related basement problem, we're here for you. BelowDry Basement Waterproofing—solving your wet basement problem for good!