Basements, the foundation of your beloved home, can become a homeowner's nightmare when water begins to seep in. In Rochester, NY and its neighboring areas like Buffalo and Syracuse, ensuring your basement remains dry is paramount. But with so many drainage options available, how do you decide which is best for your home? In this guide, we'll break down the top basement drainage systems and provide some insights to help you make an informed decision.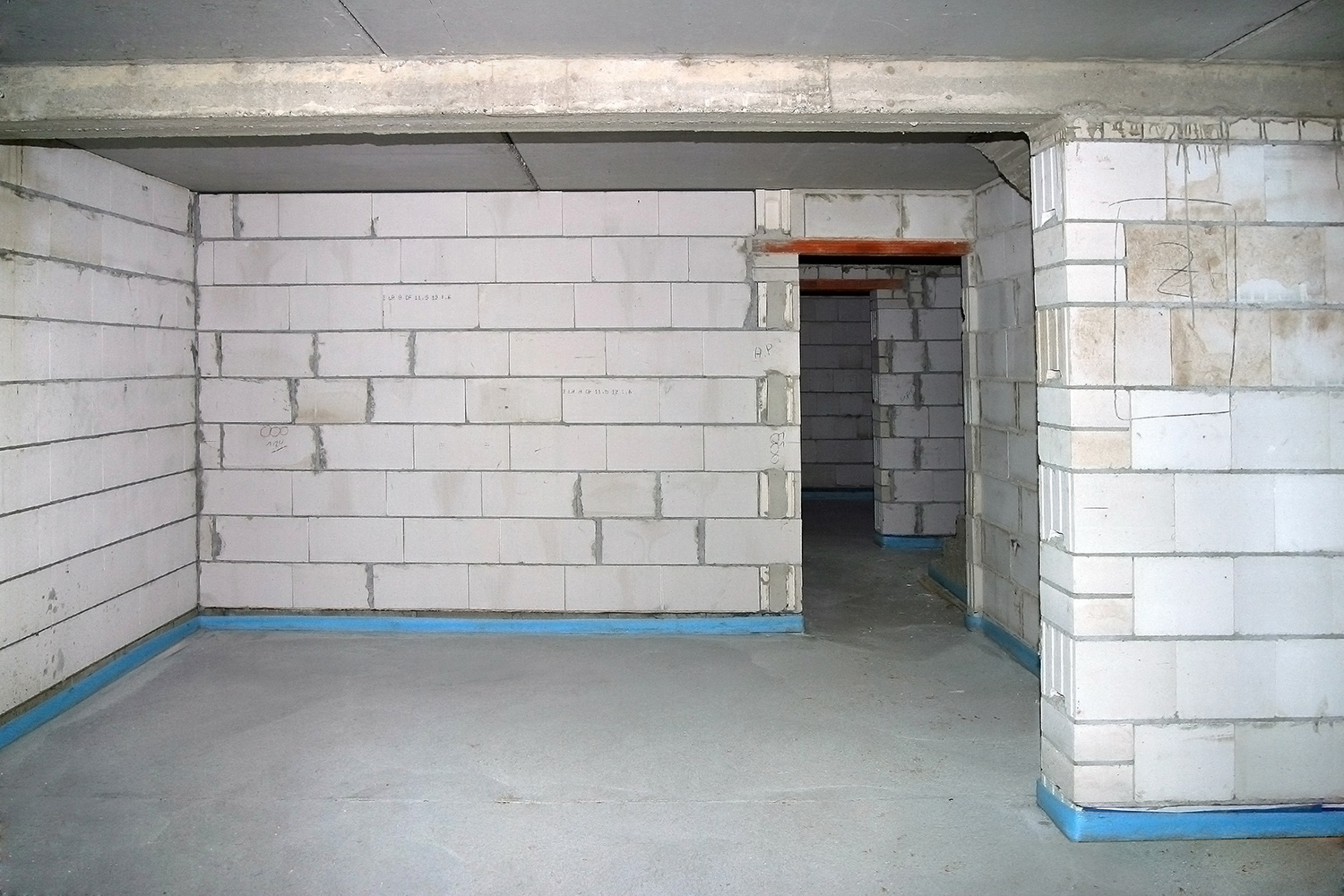 Types of Basement Drainage Systems
Interior Drainage Systems: Designed to collect water once it enters your basement. They channel the water to a sump pump which then removes it from your property. This system works best in basements that regularly have standing water.

Exterior Drainage Systems: These are installed outside the foundation. They prevent water from ever entering the basement. These systems include footings drains that collect water before it penetrates the basement walls.

Baseboard Drainage Systems: Installed along the joint where the floor meets the wall, they collect and direct water to a sump pump. Ideal for basements with minimal seepage.

Floor Drains: Positioned at the lowest point of your basement floor, they catch and direct water away. Perfect for basements prone to flooding.
Benefits of Proper Drainage
Protection Against Structural Damage: Water infiltration can weaken your home's foundation, causing cracks and even catastrophic failure if left unchecked.

Prevents Mold Growth: A dry basement is an inhospitable environment for mold, protecting the health of your family.

Enhances Property Value: A well-maintained, dry basement can significantly boost the value of your property.

Peace of Mind: Knowing that your basement is safeguarded against water damage gives homeowners peace of mind during stormy weather.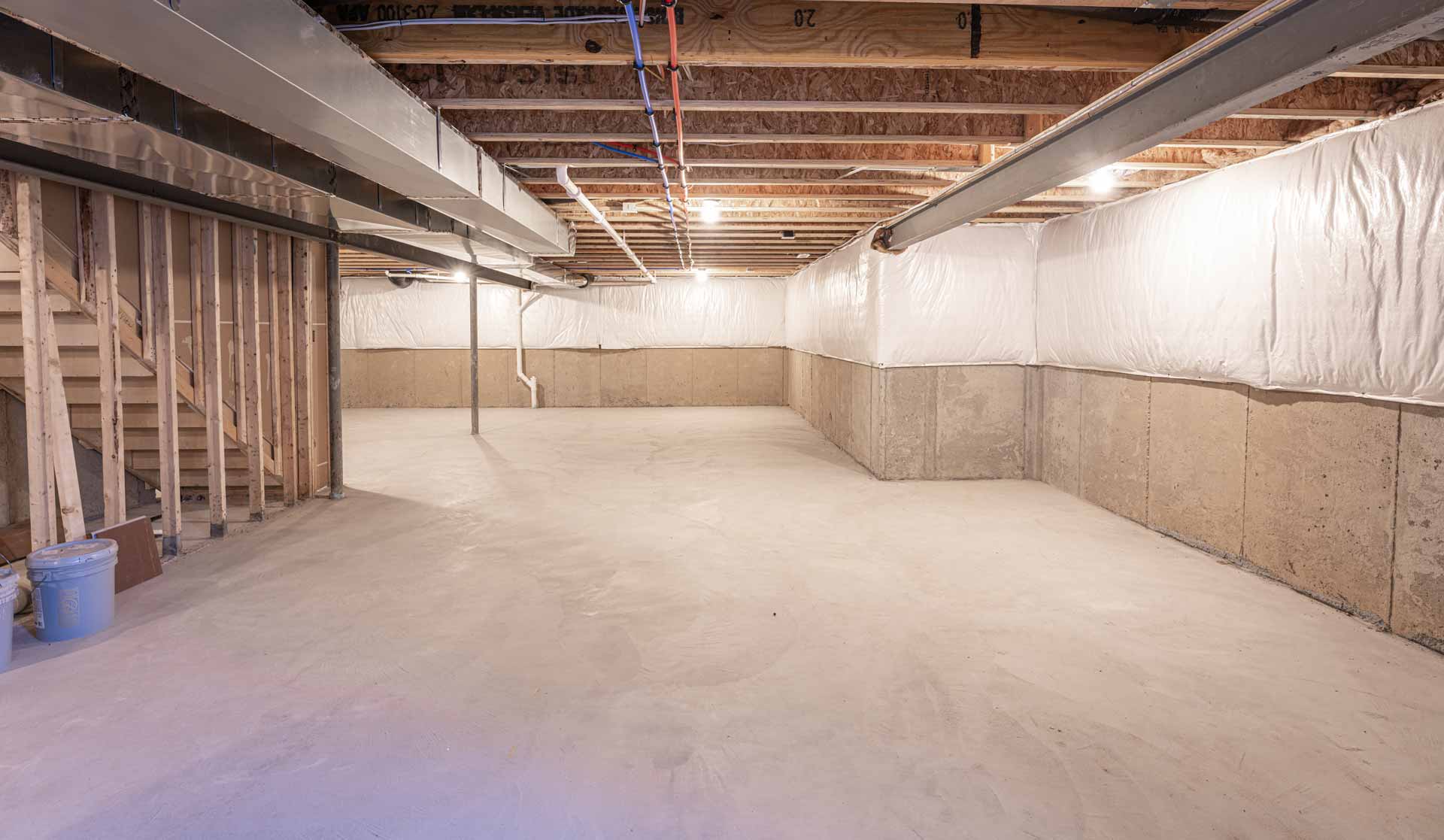 Choosing the Right System for Your Home
When choosing a drainage system:
Assess Your Basement's Needs: Is it always wet or only during heavy rainfalls? Do you have minor seepage or standing water?

Consult an Expert: Basement waterproofing experts, like BelowDry Basement Waterproofing, can evaluate your basement's specific needs and recommend the most effective solution.

Consider Future Needs: If you plan to finish your basement, investing in a high-quality system now can prevent costly repairs later.
Why Choose BelowDry Basement Waterproofing?
At BelowDry Basement Waterproofing, we pride ourselves on offering professional-grade drainage systems from Drain-Eze. To complement our impeccable drainage solutions, we also offer top-tier AprilAire dehumidifiers to ensure your basement remains dry and fresh. With a lifetime warranty on all our interior and exterior waterproofing systems, you're guaranteed lasting results. Not sure about your needs? We offer free estimates. Protect your home and investment; trust the experts in Rochester, NY and its surrounding areas.
For all your basement waterproofing needs in and around Rochester, NY, call BelowDry Basement Waterproofing today.