Is your Buffalo-area home prone to basement flooding? Nothing dampens the joys of home ownership quite like a perpetually wet basement. Fortunately, BelowDry Basement Wateproofing is here to help you.
As a team of experienced and certified basement waterproofing specialists, we have the cutting-edge wet basement solutions you need for a healthy foundation. With our basement waterproofing system installed, you'll finally have the clean, dry house you deserve!
We've been working in this industry since 2007, helping local homeowners in Buffalo, Hamburg, Tonawanda, and surrounding areas achieve completely waterproof basements once and for all. From bowed foundation walls to damp crawlspaces to wet basement floors, our basement waterproofing contractors have seen and fixed everything.
Don't you think it's time you moved past your wet basement problems? Call BelowDry Basement Waterproofing today to find out which basement flooding solution is perfect for your home!
When our work is done, you won't have to dread the next rainstorm or snow-melt anymore. How good does that sound?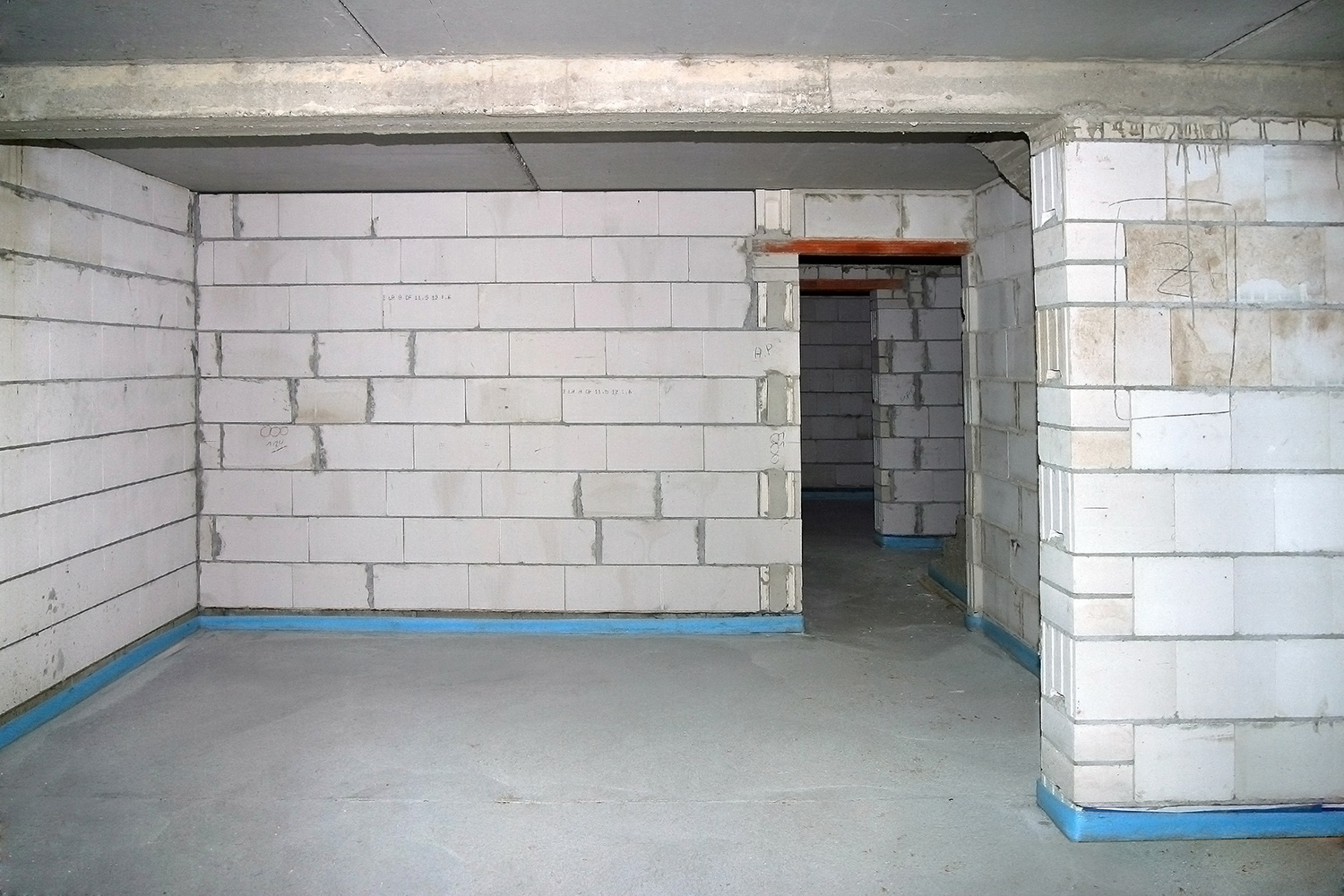 Trusted Basement Waterproofing Contractors in Buffalo
When there's excess moisture present in your basement, you're risking water damage, mold problems, and even structural deterioration. That's why a waterproof basement is vital to the health and safety of your home.
And that's also why BelowDry Basement Waterproofing is the team of contractors you want in your corner.
Because every property is unique, we don't believe in cookie-cutter solutions. We know that finding the optimal wet basement solution for your specific house and lot is absolutely critical to the success of your waterproofing system.
To that end, our basement waterproofing company offers a wide selection of proven systems for waterproofing your basement, including: 
Interior drain systems
Exterior drain systems
Main drain systems
We'll take the extra time to carefully inspect every nook and cranny of your foundation so that we can diagnose your basement flooding issue with total accuracy. Then, we'll work with your budget and the specs of your property to outfit your home with an appropriate system that will provide you with the ultimate protection. 
Plus, in addition to waterproofing basement walls and floors, we can also repair them. If your basement walls are cracked, bowed, or damaged (which may be the root of the flooding problem), we can do any piering, anchoring, or repointing they require. 
It's this commitment to customization, work ethic, and attention to detail that makes us outshine all the other basement waterproofing companies in Buffalo.
Book Your Consultation Now!
Give us a call and let's chat about your basement waterproofing needs. We'll set up a time to come survey your property and determine the most effective basement flooding solutions for your home. 
Even if you're experiencing a basement flooding emergency, we'll be there ASAP to help. 
No matter what's causing your basement to flood, working with BelowDry Basement Waterproofing means you'll never have to deal with another wet basement floor again. Call now!